>
Learning and Development Center
> Learning and Development Center Room Request Form
Room Request Forms
This form has been designed to help coordinate room reservations with the Learning and Development Center. For rates and room rental information, please click the room request form below. We will respond to you within 48 hours (or 2 business days) of the initial request.
To request a tour of the LDC, or for additional information, please email ldcrooms@houstontx.gov.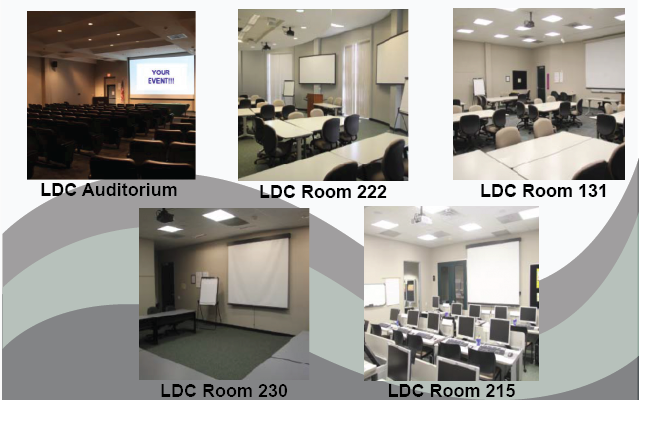 Contact Information: Learning and Development Center | 4501 Leeland Street | Houston, TX 77023 | Phone: 832-395-4900 | Fax: 832-395-4892 | Hours of Operation: Mon-Fri: 6:30 a.m. – 5 p.m.