>
Human Resources Department
>
Benefits
> Dependent Care Reimbursement Plan
Human Resources Department
Dependent Care Reimbursement Plan
---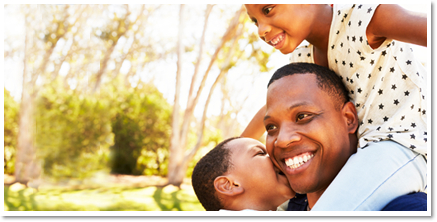 The City of Houston offers a Dependent Care Reimbursement Plan, administered by Total Administrative Services Corporation (TASC) which is a pre-tax benefit account that can be used to pay for dependent care services like preschool, summer day camp, before or after-school programs, and child or elder daycare services.
Open Enrollment for Dependent Care Reimbursement Plan is November 8, 2021–November 30, 2021. The plan begins January 1, 2022, and ends December 31, 2022.
Who Qualifies
A dependent child under the age of 13 who lives with you for more than half of the year. (January - December)
An adult tax dependent, such as a parent, who is not able to care for themselves and who lives in your home a minimum of eight hours a day.
How it works
Step 1: Estimate how much you spend on eligible dependent care expenses each year. Then decide how much you need in your account.
Step 2: Sign up for your Dependent Care Reimbursement Plan during your open enrollment period. The amount you elect will be split among 12 months. The money is taken out of your paycheck before taxes and is deposited into your account.
Step 3: When funds are in your account, you can pay for eligible dependent care services. Log in to your account at www.tasconline.com to find a full list of eligible dependent care expenses.
IMPORTANT: You can only use this program if you do not use the Child Care Tax Credit. Please note you may not participate in both programs.
Disclaimer: The term "savings" herein refers only to tax savings and actual savings are dependent on individual tax rates. No part of this document constitutes tax, financial, or legal advice. Please consult your advisor regarding your personal situation and whether this is the right program for you.
Flexible Spending Plan Documents