Houston Police Department
Suspect Arrested, Charged in Fatal Traffic Accident at 5900 Clay Road

April 4, 2011 - Charges have been filed against a suspect arrested in a fatal traffic accident at 5900 Clay Road about 2:20 a.m. on Sunday (April 3).

The suspect, Porfiro Cruz Almendarez (H/m, DOB: 10-16-63), is charged with driving while intoxicated in Harris County Criminal Court #7. A photo of suspect Almendarez is attached to this news release.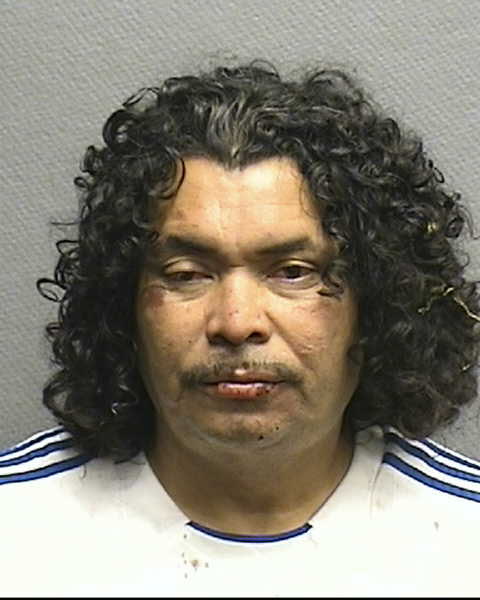 The female victim, 24, was pronounced dead at the scene. Her identity is pending verification by the Harris County Institute of Forensic Sciences.

HPD Vehicular Crimes Division Sergeant K. Shaw and Officer M. Rios reported:

The victim was driving a black Mitsubishi Lancer eastbound in the 5900 block of Clay when a green Mazda 626, driven by Almendarez, failed to yield the right of way and turned in front of the Lancer. The Lancer then struck the Mitsubishi and the victim was killed on impact. Almendarez was taken into custody at the scene.

The investigation is continuing.

VHS/JFC 4-4-11
Inc. #041552211

For additional information, please contact the HPD Public Affairs Division at 713-308-3200.