Houston Police Department
Update: Suspects Arrested, Charged in Fatal Shooting at 11045 Fuqua

April 5, 2011 - Charges have been filed against two suspects arrested in the fatal shooting of a man at 11045 Fuqua about 4:35 a.m. on Feb. 13.

The suspects, Jorge Alaniz (H/m, DOB: 12-10-82) and Alex Christopher Donez (H/m, DOB: 2-17-86) are charged with murder in the 177th State District Court. Both are accused in the killing of David Davila, 27, of Houston. Mr. Davila suffered a gunshot wound and was pronounced dead at the scene. Photos of both suspects are attached to this news release.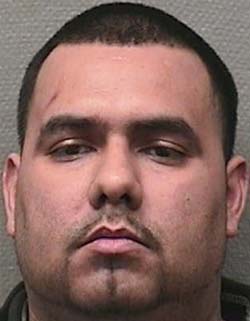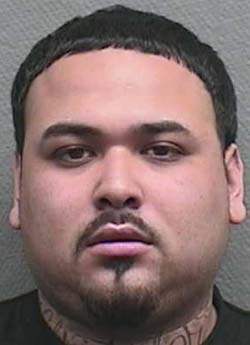 HPD Homicide Division Sergeant B. E. Roberts and Senior Police Officer K.P. Carr reported:

Mr. Davila was inside Joe's Texas Club, an after hours club at the above location, when he and two male suspects began arguing. The argument escalated into a physical altercation, which then moved to the sidewalk outside. During the fight, one of the suspects produced a pistol and fired one time, fatally striking Davila.

Further investigation identified Alaniz and Donez as the suspects in this case and both were taken into custody without incident.

Update: VHS/JFC 4-5-11
KJS/JFC 2-14-11
Inc. #018847011

For additional information, please contact the HPD Public Affairs Division at 713-308-3200.