Houston Police Department
Suspects Arrested, Charged in Death of Elderly Woman at 8402 Glenscot

April 12, 2011 - Charges have been filed against two suspects arrested in the death of an elderly womant at 8402 Glenscot about 4:30 p.m. on Monday (April 11).

The victim's sons, Edward Larry Berndt (w/m, DOB: 8-21-62) and Edwin Christian Berndt (w/m, DOB: 8-21-62), are both charged with murder in the 339th State district Court. Photos of Edward and Edwin Berndt are attached to this news release.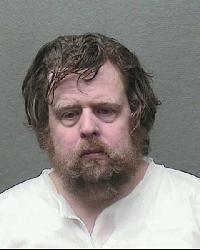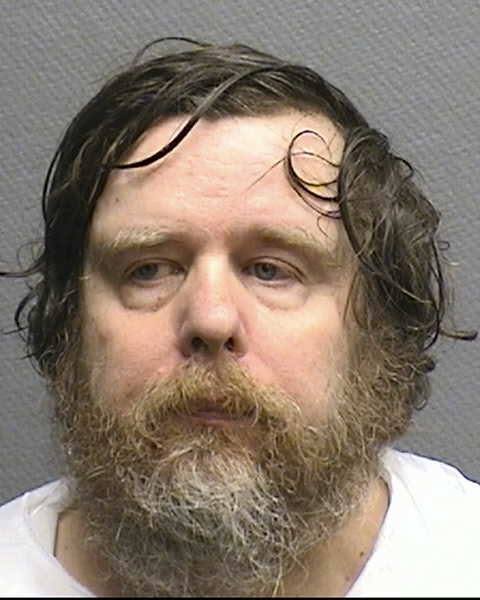 The victim, Sybil Berndt, 89, of Houston, was pronounced dead at the scene.
HPD Homicide Division Sergeant R. Torres and Senior Police Officer J. Johnston reported:
On Monday (April 11), HPD patrol officers responded to a welfare check at the above address. Officers were granted access to the home by the victim's sons, Edward and Edwin Berndt. Upon entering, the officers found Ms. Berndt lying dead on the floor.
The Berndt brothers told investigators they were Ms. Berndt's caregivers and, on January 10, she had sustained injuries from a fall. The sons then left Ms. Berndt on the floor for three days without providing her medical attention, food or water. Ms. Berndt died on January 13.
KJS/VHS 4-12-11
Inc. #045650711

For additional information, please contact the HPD Public Affairs Division at 713-308-3200.