Houston Police Department
Investigation into Fatal Shooting of Deputy Constable at 8900 Ramin

April 14, 2011 - Houston police are investigating the fatal shooting of a Harris County Precinct 4 Deputy Constable at 8900 Ramin about 1 a.m. on Tuesday (April 12).

The deputy, Ronnie Earl Brewer, 47, was pronounced dead at the scene.

One individual has been charged for her role in the incident.

Judy Lucille Hambrick (b/f, DOB: 9-22-70) is charged with theft of a firearm in the 339th State District Court. A photo of Hambrick is attached to this news release.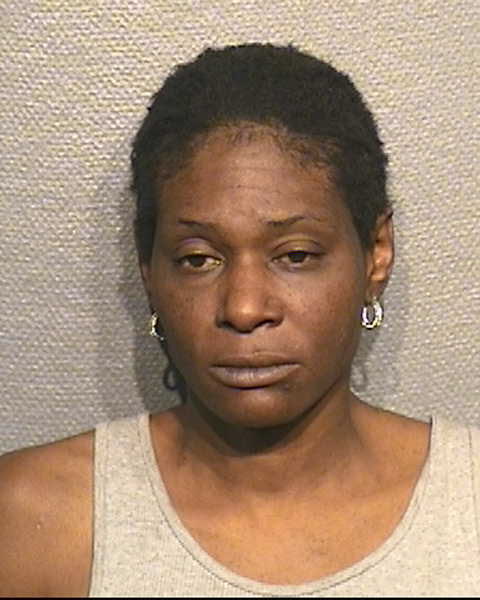 Hambrick has admitted to stealing Deputy Brewer's weapon. Two additional individuals, a male and a female, were detained for questioning and subsequently released.
HPD Homicide Division Sergeant R. Blain and Senior Police Officer J. Robles reported:
HPD patrol officers responded to a 911 call about 1:20 a.m. and arrived to find Deputy Brewer fatally shot in his car in the 8900 block of Ramin. Investigators continue to follow multiple leads.
Anyone with information about this case is urged to contact the HPD Homicide Division at 713-308-3600 or Crime Stoppers at 713-222-TIPS.
KJS/JFC 4-13-11
Inc. # 045896111

For additional information, please contact the HPD Public Affairs Division at 713-308-3200.