Houston Police Department
Update: Suspect Wanted, Charged in Fatal Shooting of Deputy Constable at 8900 Ramin

April 15, 2011 - Houston police are asking for the public's assistance in locating a suspect charged in the fatal shooting of an off-duty Harris County Precinct 4 Deputy Constable at 8900 Ramin about 1 a.m. on Tuesday (April 12).

The suspect, Lee Eldridge Sonier (b/m, DOB: 8-18-79), is wanted in the killing of Deputy Ronnie Earl Brewer, 47. Sonier is charged with capital murder in the 182nd State District Court. A photo of Sonier is attached to this news release.

A second suspect, Judy Lucille Hambrick (b/f, DOB: 9-22-70), is also charged with capital murder in the same court. Her photo is also attached to this news release.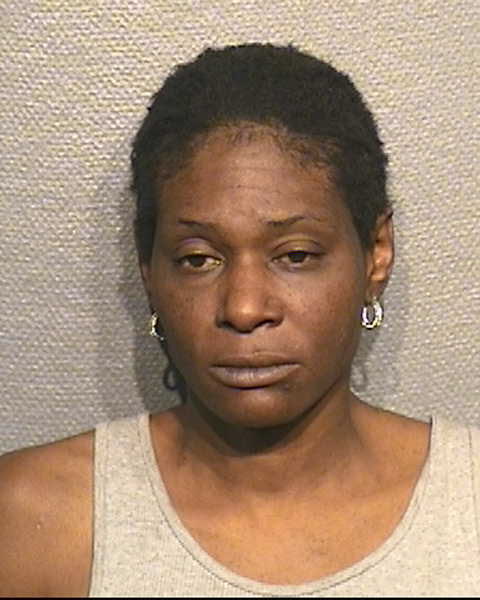 HPD Homicide Division Sergeant R. Blain and Senior Police Officer J. Robles reported:
HPD patrol officers responded to a 911 call about 1:20 a.m. and arrived to find Deputy Brewer fatally shot in his car in the 8900 block of Ramin.
Later that day, Sonier, Hambrick and another female were detained for questioning in the investigation. Sonier and the female were released pending further investigation. Hambrick remained in custody and was charged with theft of a firearm. She admitted to stealing Brewer's weapon.
Further investigation determined Sonier shot Brewer and he and Hambrick then robbed the deputy. That information led to capital murder charges being filed against Sonier and Hambrick.
Sonier has not been apprehended. Anyone with information on his whereabouts is urged to contact the HPD Homicide Division at 713-308-3600 or Crime Stoppers at 713-222-TIPS.
Update JFC/VHS 4-15-11
KJS/JFC 4-13-11
Inc. # 045896111

For additional information, please contact the HPD Public Affairs Division at 713-308-3200.