Houston Police Department
Update: Suspect Arrested, Charged in Fatal Shooting at 7402 Calhoun
August 7, 2012 - Houston police have arrested a suspect charged in the fatal shooting of a man at 7402 Calhoun about 2:30 p.m. on June 9.
Bryan 0. Kossie (b/m, DOB: 1-8-89) is charged with murder in the 176th State District Court. He is accused in the death of Byron Reado, 29, who suffered multiple gunshot wounds and was pronounced dead at the scene. A photo of suspect Kossie is attached to this news release.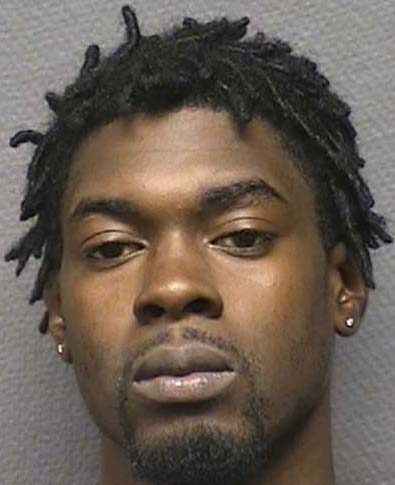 HPD Homicide Division Sergeants C. Cegielski, J. Brooks and Officers C. Cardenas and M. Burrow reported:
Patrol officers were dispatched to a shooting call at an apartment complex at the above address. Upon their arrival, they met with HFD paramedics and learned Mr. Reado had been shot several times and died at the scene.
Further investigation developed information that identified Kossie as a suspect in this case. Today (Aug. 7), Kossie was arrested without incident and charged in the shooting.
JKS/JFC 8-7-12
Inc. #073373312
For additional information, please contact the HPD Public Affairs Division at 713-308-3200.