Houston Police Department
Update: Suspects Arrested, Charged in Fatal Shooting at 9555 Crofton
August 10, 2012 - Charges have been filed against two suspects arrested in the fatal shooting of a man at 9555 Crofton about 10:25 p.m. on July 25.
The suspects are identified as Larry James Solomon (b/m, DOB: 1-25-93) and Kerry Brown (b/m, DOB: 5-21-91). Both suspects are charged with murder in the 338th State District Court. They are accused in the killing of Claude Lamont Kibbie, 33, of Houston, who was transported to Memorial Hermann Hospital where he later died.
Photos of both suspects are attached to this news release.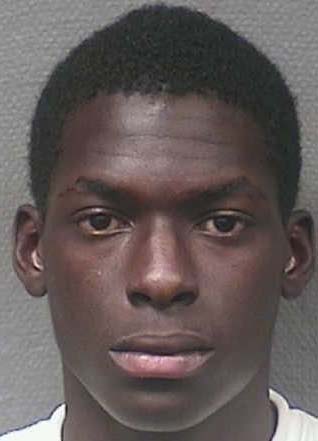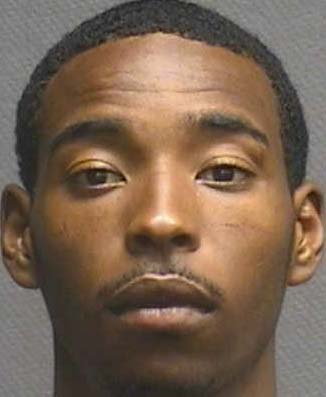 HPD Homicide Division Sergeant E. Cisneros reported:
HPD Homicide investigators responded to a shooting at the above address on July 25 and learned Mr. Kibbie had been shot and taken to the hospital. Doctors pronounced him dead on July 26.
Further investigation and witness statements identified Brown and Solomon as the suspects in this case. Both were arrested last Thursday (Aug. 2) without incident.
Update: VHS/JFC 8-10-12
VHS/JKS 7-26-12
Inc. #094342112
For additional information, please contact the HPD Public Affairs Division at 713-308-3200.