Houston Police Department
Update: Suspects Arrested, Charged in Fatal Shooting at 7203 Bellrive
August 20, 2012 - Houston police have arrested four suspects charged in the fatal shooting of a man at 7203 Bellerive about 6 p.m. on August 15.
The suspects, Jerry Dwight Shinard (b/m, DOB: 2-16-90), Jamal Joyner (b/m, DOB: 2-28-92), Jereale Raashard Holmes (b/m, DOB: 2-12-92) and Kristane Nikold Samuel-Curry (b/f, DOB: 7-18-92) are all charged with capital murder in the 176th State District Court. All are accused in the death of Gustavo Cardenas, 26, who was pronounced dead at the scene.
Photos of the suspects are attached to this news release.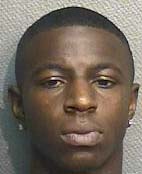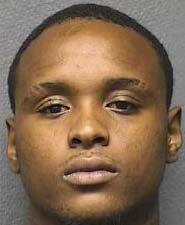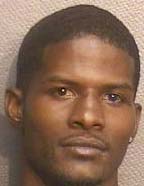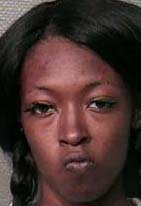 HPD Homicide Division Sergeants R. Blain, K. Deese and Senior Police Officers J. Robles and B. Oxspring reported:
Mr. Cardenas was visiting an apartment with two friends at the above location in order to sell a large amount of marijuana to the suspects. The suspects attempted to rob Cardenas and his friends for the narcotics. During the robbery, Cardenas was shot one time.
Further investigation led to the identities of Shinard, Joyner, Holmes and Samuel-Curry as suspects in this case and, by Friday (Aug. 17), all were arrested without incident.
Update: JKS/JFC 8-20-12
VHS/JFC 8-17-12
INc. #103749812
For additional information, please contact the HPD Public Affairs Division at 713-308-3200.