Houston Police Department
Composite Sketches of Suspects Wanted in Robbery at 5161 San Felipe
March 13, 2014 - Investigators in the Houston Police Department Robbery Division have released composite sketches of two suspects wanted in the shooting and wounding of a man and woman at 5161 San Felipe about 11:20 p.m. on Tuesday (March 11).

The suspects are described only as two black males in their early 20s, about 5 feet 6 inches tall. Both have thin builds and medium to dark complexion. One of the suspects wore distinctive orange or red colored jeans.

Composite sketches of both suspects are attached to this news release.

The male victim, 20, and female victim 31, were transported to Ben Taub General Hospital with gunshot wounds and are expected to survive their injuries.

Both victims were leaving work at the above address when they were approached by the suspects, who were armed with pistols. The victims were robbed at gunpoint. The male victim was also assaulted during the robbery. The suspects then shot both victims and fled the scene on foot in an unknown direction.

Anyone with information on the identities of the wanted suspects is urged to contact the HPD Robbery Division at 713-308-0700 or Crime Stoppers at 713-222-TIPS.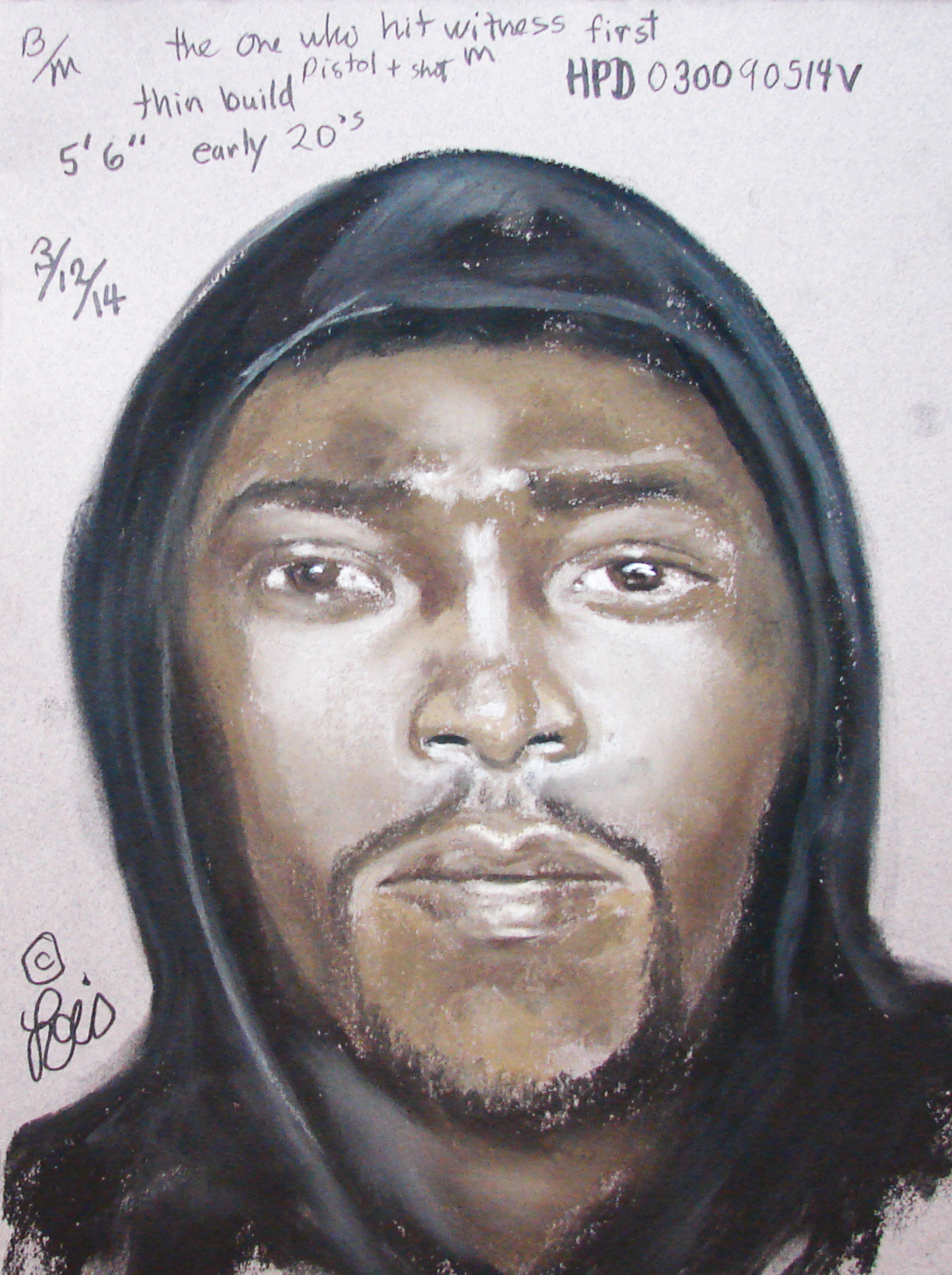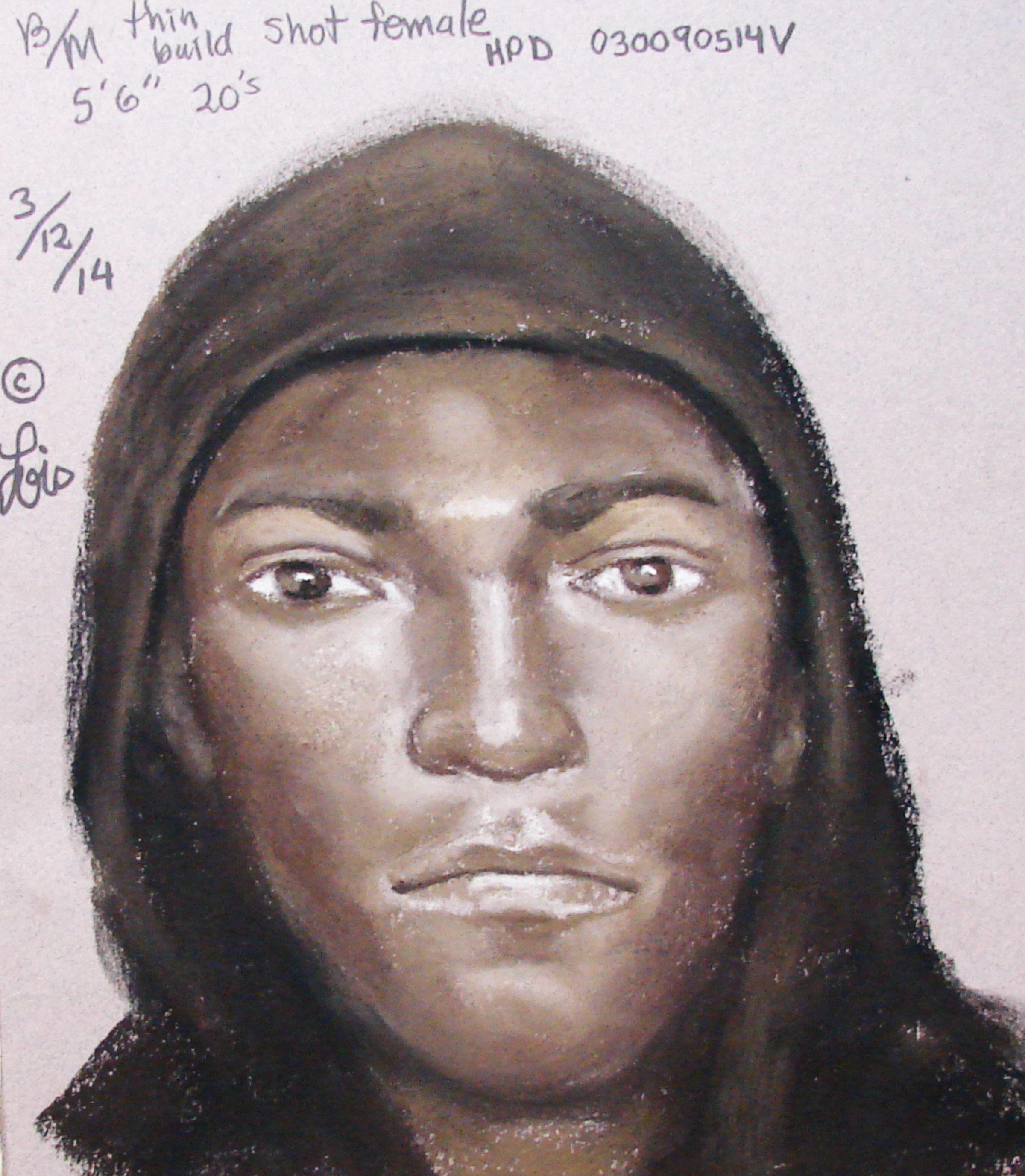 VHS/JKS 3-13-14
Inc. #030090514
For additional information, please contact the HPD Public Affairs Division at 713-308-3200.