Houston Police Department
2nd UPDATE: Reward Increased in Fatal Shooting Investigation at 720 South Ella Creek
April 14, 2015 - Houston police homicide investigators hope the announcement of an increased reward in the search for a killer can help identify the suspect wanted in the fatal shooting of a man at 720 South Ella Creek about 7:35 a.m. on Feb. 18.

The victim's family and his employer are offering a reward of up to $30,000 for information leading to the arrest and charges against the suspect responsible for the death of Frank Medrano, 19. Two photos of Mr. Medrano are attached to this news release.

The suspect is described only as a black male, wearing black or dark blue pants, white shoes, and a black hoodie with a single gray stripe running down both sleeves with a stripe around the face opening. A surveillance video also shows him wearing a white or gray long-sleeved undershirt. He is about 20 years old, 5 feet 10 inches tall, with a medium build. A sketch of the suspect is included below. The surveillance video can be found at https://www.youtube.com/watch?v=hYsCD1Cg13g&feature=youtu.be

HPD Homicide Division Sergeant W. Meeler and Senior Police Officer J. Villareal reported:

Mr. Medrano was working at a new home construction site at the above address when he was shot during an apparent attempted robbery. Several witnesses heard the gunshot and saw a suspect running from the scene.
Anyone with information in this case is urged to contact the HPD Homicide Division at 713-3083600 or Crime Stoppers at 713-222-TIPS.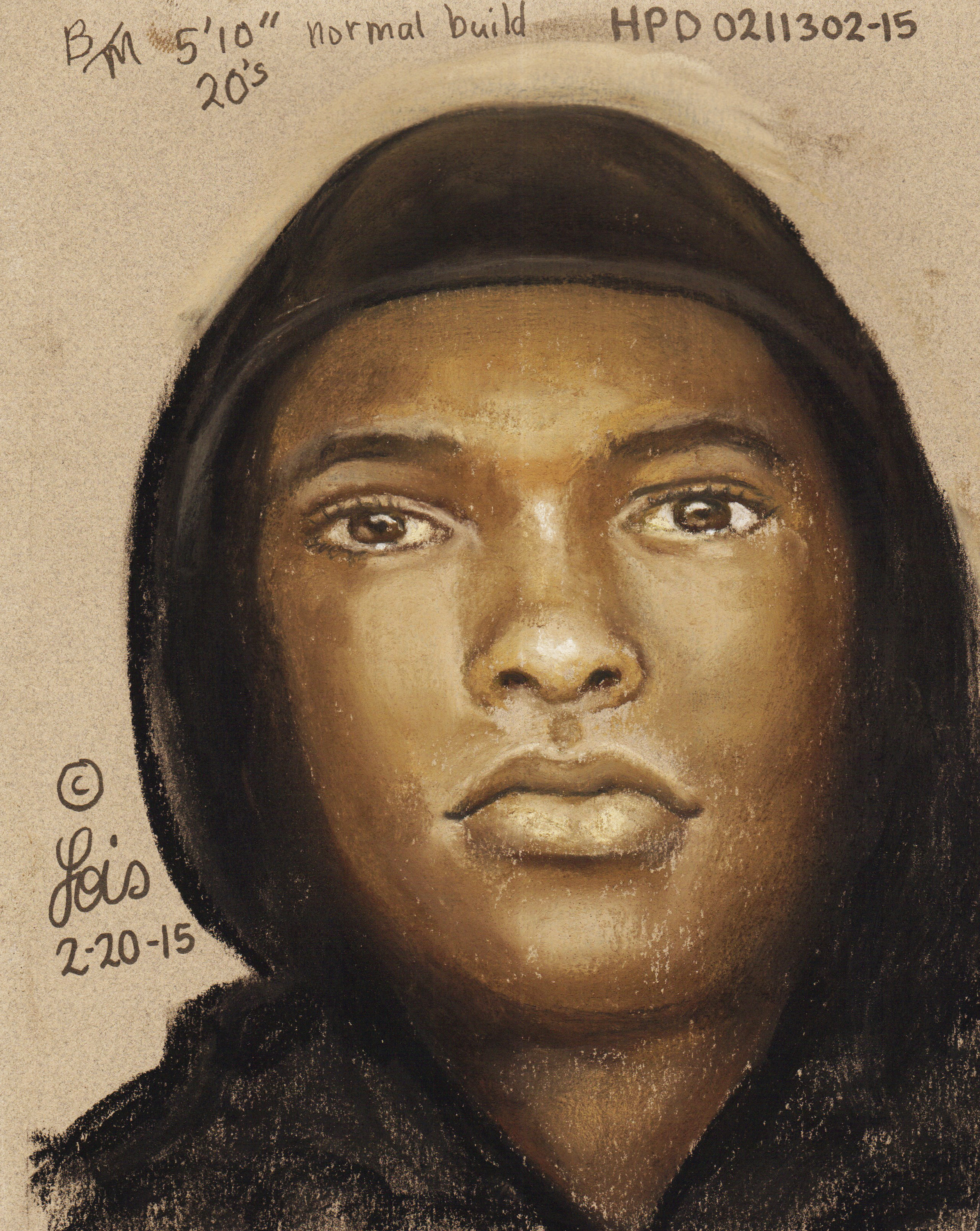 Composite Sketch of Suspect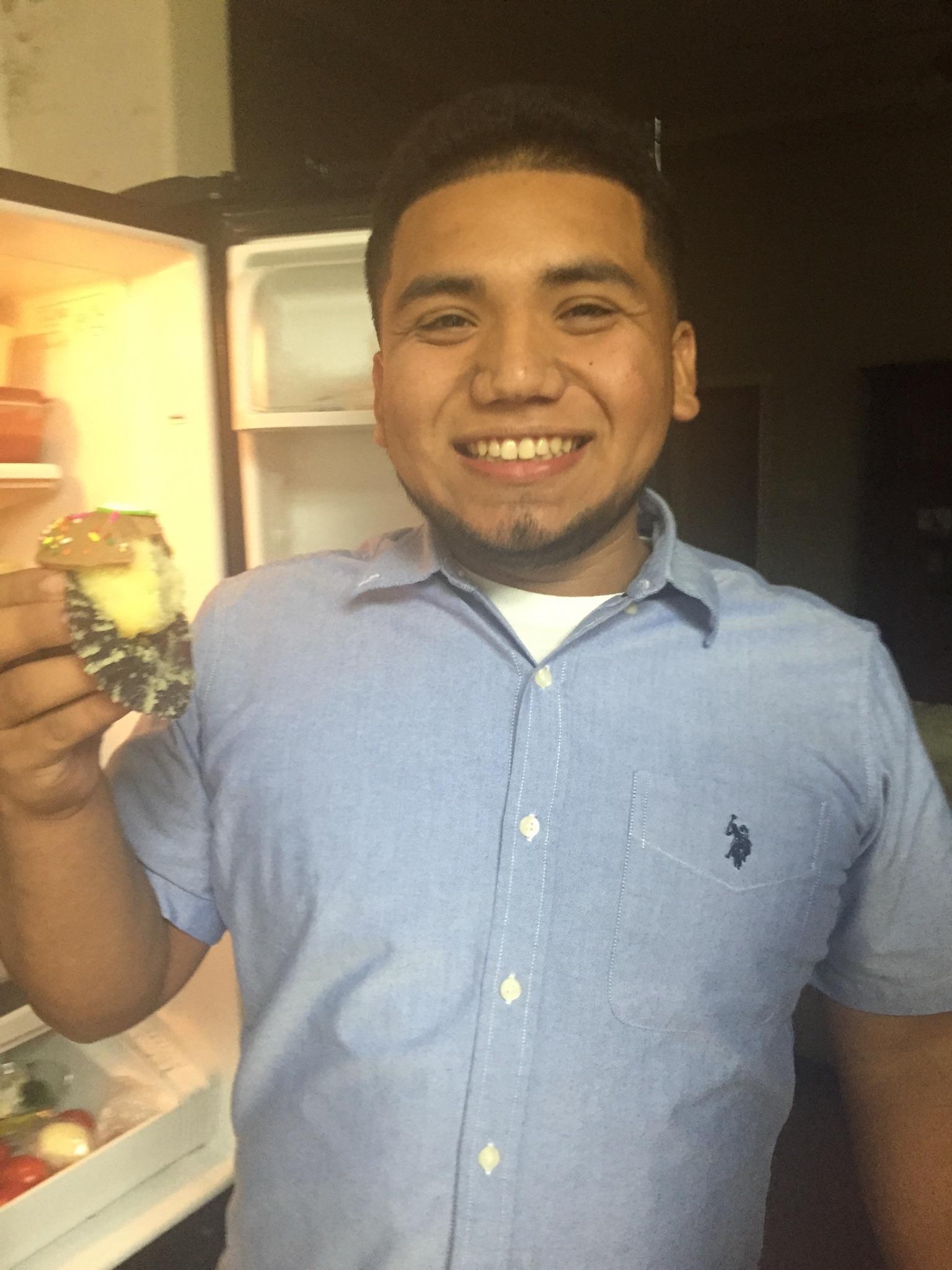 Frank Medrano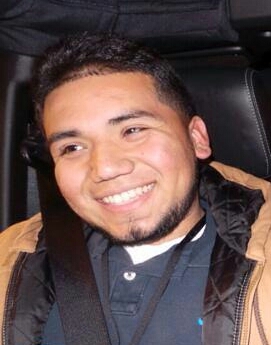 Frank Medrano
2nd Update JFC 4-14-15
Update: KJS/JKS 2-20-15
KJS/JFC 2-19-15
Inc. #021130215
For additional information, please contact the HPD Public Affairs Division at 713-308-3200.