Houston Police Department
UPDATE: Suspect Arrested, Charged in Fatal Shooting at 3100 Hage Street
April 15, 2015 - Charges have been filed against a suspect arrested in the fatal shooting of a man at 3100 Hage about 3:15 a.m. on May 29, 2014.

The suspect, Byron A. Edwards (b/m, 21), is charged with murder in the 209th State District Court. He is accused in the killing of Frank Leon McQueen, 20, of Houston. A photo of Edwards is attached to this news release.

HPD Homicide Division Sergeants J. Brooks, C. Cegielski, J. Parker and Senior Police Officer T. Tyler reported:
HPD officers responded to a report of a drive-by shooting at the above address and found Mr. McQueen lying in the street. He was transported to Memorial Hermann Hospital where he was pronounced dead. The investigation determined McQueen had arrived on Hage Street after being involved in a previous altercation with individuals at another location.

Further investigation led to the identification of Edwards as a suspect in this case and on Tuesday (April 14) he was charged with murder while in jail on unrelated charges.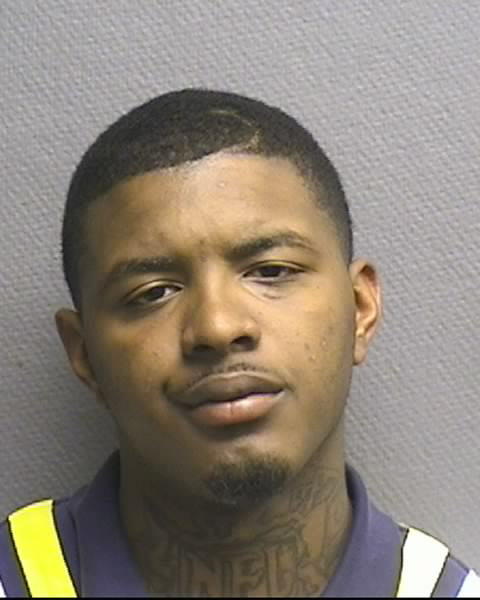 Byron A. Edwards
UPDATE: KJS/VHS 4-15-15
JKS.JFC 5-29-14
Inc. #066516214
For additional information, please contact the HPD Public Affairs Division at 713-308-3200.