Houston Police Department
Suspect Arrested, Charged in Fatal Shooting at 2120 El Paseo
April 20, 2015 - Charges have been filed against a suspect arrested in the fatal shooting of a woman found at 2120 El Paseo about 11:05 p.m. last Friday (April 17).

The suspect, Josephy Anthony Lightsey (w/m, 37), is charged with murder in the 338th State District Court. He is accused in the death of his mother. A photo of suspect Lightsey is attached to this news release.

The female victim's identity is pending notification to family members by the Harris County Institute of Forensic Sciences.

HPD Homicide Division Officers A. Vinogradov and M. Arroyo reported:

On Friday evening, Lightsey walked into the University of Texas police headquarters on Knight Road and told officers there he had shot his mother in an apartment at the above address. HPD officers then responded to the location and found an elderly female deceased of a gunshot wound. A weapon was recovered at the scene.
Lightsey was then brought to HPD Headquarters where he spoke to homicide investigators and admitted to his role in his mother's death.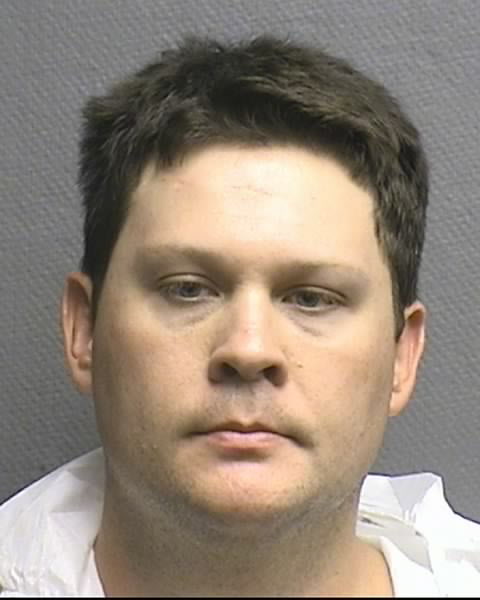 Joseph Anthony Lightsey
JKS/VHS 4-20-15
Inc. #048448415
For additional information, please contact the HPD Public Affairs Division at 713-308-3200.