Houston Police Department
2nd UPDATE: Person of Interest Sought in Fatal Shooting at 8021 Carver
April 22, 2015 - Houston police are seeking the public's help in locating a person of interest in the fatal shooting of a man at 8021 Carver about 1:40 a.m. on June 24, 2014.

Daniel Cruz (H/m, 26), is wanted for questioning in the death of Michael Boyd, 20, of the above address.
Photos of the person of interest are attached to this news release.

HPD Homicide Division Officers R. Lujan and J. Villareal reported:

Mr. Boyd drove to his residence at the above address after his work shift ended. When he pulled into the driveway, an unknown suspect fired several shots toward the back of Boyd's vehicle, striking him. Boyd was then taken to Memorial Northwest Hospital where he was pronounced dead.

Further investigation identified Cruz as a person of interest in this case and investigators would like to speak with him regarding this incident.

Daniel Cruz is known to frequent the north Houston and Memorial areas. He was last seen on a Metro bus in the Memorial City area.

Anyone with information in this case or on the whereabouts of Daniel Cruz is urged to contact the HPD Homicide Division at 713-308-3600 or Crime Stoppers at 713-222-TIPS.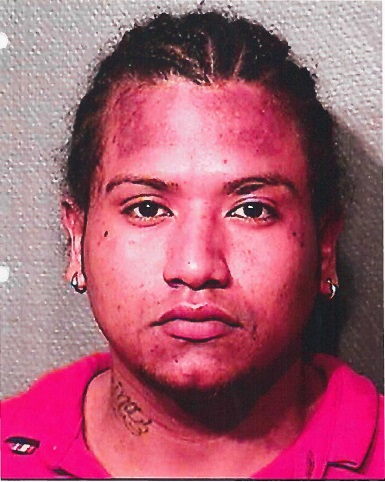 Daniel Cruz (2009)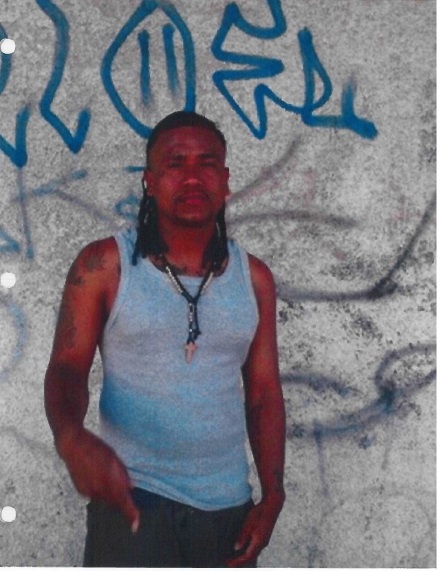 Daniel Cruz
2nd Update: VHS/JFC 4-22-15
Update: VHS/JKS 4-22-15
VHS/JFC 6-24-14
Inc. #078831314
For additional information, please contact the HPD Public Affairs Division at 713-308-3200.