Houston Police Department
Suspect Arrested, Charged in Fatal Shooting at 5900 Selinsky
April 22, 2015 - Charges have been filed against a suspect arrested in the fatal shooting of two men found at 5900 Selinsky about 5:20 a.m. on April 3.

The suspect, Christopher Mallett (b/m, 38), is charged with capital murder in the 228th State District Court. He is accused in the killing of Glen Williams, 54, and Carl Williams, 23, of the above address. Both were pronounced dead at the scene.

A photo of suspect Mallett is attached to this news release.

HPD Homicide Division Sergeant W. Elsbury and Senior Police Officer R. Martinez reported:

HPD patrol officers responded to a shooting call at the above address and found Glen and Carl Williams, father and son, deceased at the location.

Further investigation identified Mallett as the suspect in this case. He was arrested and subsequently charged for his role in the shooting.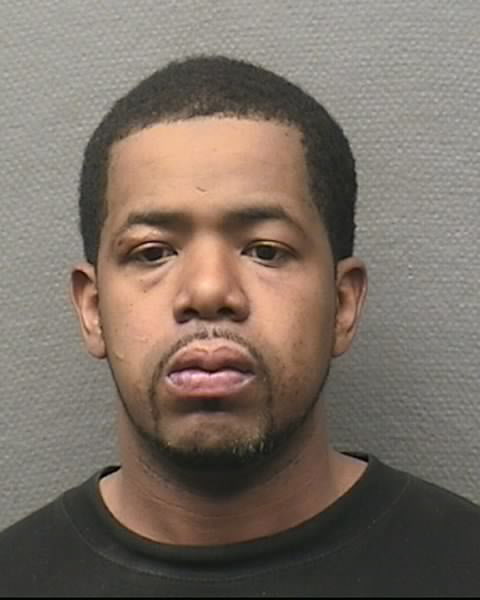 Christopher Mallett
VHS/JFC 4-22-15
Inc. #041381415
For additional information, please contact the HPD Public Affairs Division at 713-308-3200.