Houston Police Department
UPDATE: Suspect Arrested, Charged in Fatal Stabbing at 7807 Hiawatha
May 5, 2015 - Charges have been filed against a suspect arrested in the fatal stabbing of a woman at 7807 Hiawatha about 5:30 p.m. on April 29.

The suspect, Cavalas Prater (b/m, 35), is charged with capital murder in the 183rd State District Court. He is accused in the death of Su-Jung Teng, 79, of the above address.

A photo of suspect Prater, who is in the Harris County jail on an unrelated charge, is attached to this news release.

HPD Homicide Division Officers T. Colbert and R. Klementich reported:

Mrs. Teng was at her residence with her husband when she went outside to tend to her garden. At that time, an unknown male suspect entered the property and, for unknown reasons, attacked Teng. Her husband attempted to fight off the suspect and then called 9-1-1. The suspect then fled the residence through the backyard.

Paramedics arrived and pronounced Teng deceased from stab wounds.

Further investigation identified Prater as the suspect in this case and he was subsequently charged in Teng's death.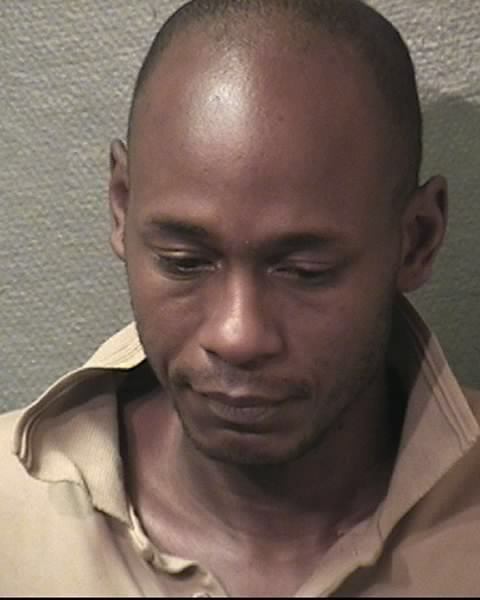 Cavalas Prater
Update: VHS/KJS 5-5-15
VHS/JFC 4-30-15
Inc. #054245915
For additional information, please contact the HPD Public Affairs Division at 713-308-3200.