Houston Police Department
Suspect Arrested, Charged in Fatal Crash at 9401 Gulf Freeway
May 12, 2015 - Charges have been filed against a suspect arrested in a fatal crash at 9401 Gulf Freeway (South Interstate Highway 45) service road about 2:45 a.m. today (May 12).

The suspect, Jamie L. Dorn (w/f, 33), is charged with intoxicated manslaughter in the 180th State District Court.

A photo of Dorn is attached to this news release.

The male victim was pronounced dead at the scene. His identity is pending verification by the Harris County Institute of Forensic Sciences.

HPD Vehicular Crimes Division Sergeant P. Lee and Officer A. Hart reported:

The suspect, Dorn, was driving a gray Nissan Altima northbound on the Gulf Freeway service road when she lost control of the sedan, jumped a curb, crossed the U-turn lane and drove uphill under the bridge. The victim was struck during the crash and pronounced dead at the scene.

Dorn was found to be intoxicated and subsequently charged in the male's death.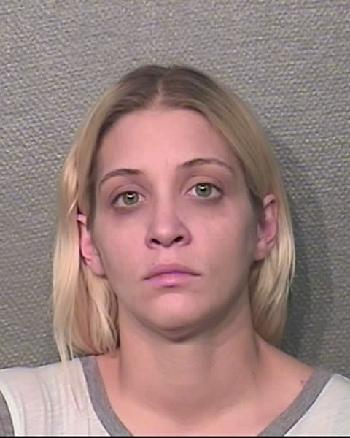 Jamie Lynn Dorn
KJS/JFC 5-12-15
Inc. #060318715-C
For additional information, please contact the HPD Public Affairs Division at 713-308-3200.