Houston Police Department
Suspect Arrested, Charged in Fatal Shooting at 13226 High Star
May 15, 2015 - Charges have been filed against a suspect arrested in the fatal shooting of a man at 13226 High Star about 12:20 a.m. today (May 15).

The suspect, Danny Quoc Nguyen, (A/m, 21), is charged with murder in the 228th State District Court. A photo of Nguyen is attached to this news release.

The victim, Shawn P. Nguyen, 24, was pronounced dead at the scene.

HPD Homicide Division Sergeant A. Turner and Senior Police Officers W. Huff and J. Nguyen reported:

HPD patrol officers responded to a shooting call at the above address. Upon arrival, they found the victim, Mr. Shawn Nguyen, deceased inside the home. His roommate, suspect Danny Nguyen (no relation), was detained at the scene and subsequently arrested and charged.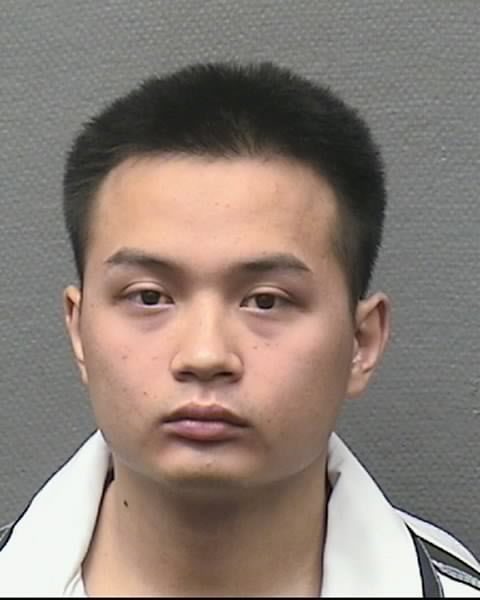 Danny Quoc Nguyen
KJS/JFC 5-15-15
Inc. #061793415
For additional information, please contact the HPD Public Affairs Division at 713-308-3200.