Houston Police Department
UPDATE: Suspect Arrested, Charged in Fatal Shooting at 202 Little York Road
May 18, 2015 - Charges have been filed against a suspect arrested in the fatal shooting of three men found at 202 Little York Road about 11:45 a.m. on January 8.

The suspect, James Tinsley IV (b/m, 21), is charged with capital murder in the 230th State District Court. He is accused in the killing of Tony Contreras, 60, and his brother, Jessie Contreras, 51, who died at the scene. Casey Contreras, 22, suffered a gunshot wound to the head and was transported to Ben Taub General Hospital where he was pronounced dead.

A photo of suspect Tinsley is attached to this news release.

HPD Homicide Division Sergeant B. Harris and Senior Police Officer M. Waters II reported:
An employee of the Immaculate Auto Sales dealership at the above address found Tony, Jessie and Casey Contreras (Tony's son) on the floor in the office of the business. HFD paramedics pronounced Tony and Jessie deceased. Casey was then transported to the hospital.

Further investigation developed information that identified Tinsley as the suspect in this case. He was taken into custody on Saturday (May 16) without incident.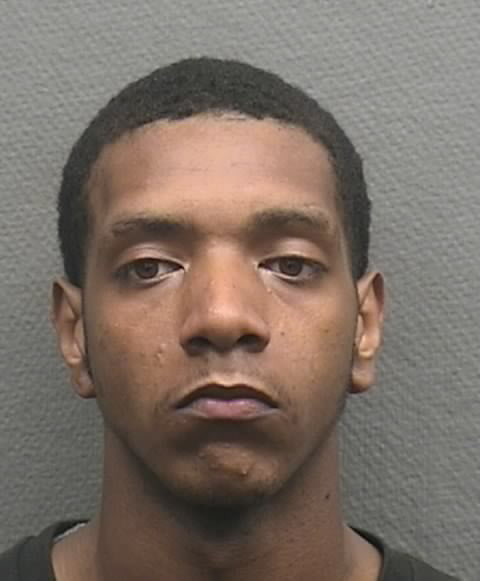 James Tinsley IV
Update:VHS/JFC 5-18-15
VHS/JKS 1-9-15
Inc. #003169615
For additional information, please contact the HPD Public Affairs Division at 713-308-3200.