Houston Police Department
Suspect Arrested, Charged in Fatal Shooting at 2902 Carrolton Street
May 26, 2015 - Charges have been filed against a suspect arrested in the fatal shooting of a man at 2902 Carrolton Street about 6:30 p.m. last Friday (May 22).

The suspect, Linda Livesay (w/f, 66), is charged with murder in the 337th State District Court. A photo of Livesay is attached to this news release.

The victim, Detroit Romair, 64, of the above address, was pronounced dead at the scene.

HPD Homicide Division Officers C. Hogue and D. Crowder reported:

The suspect, Livesay, called 9-1-1 and reported shooting her housemate. HPD patrol officers arrived and found Livesay waiting for them outside. She told the officers she shot her live-in boyfriend, Mr. Romair, who was found deceased in a bedroom.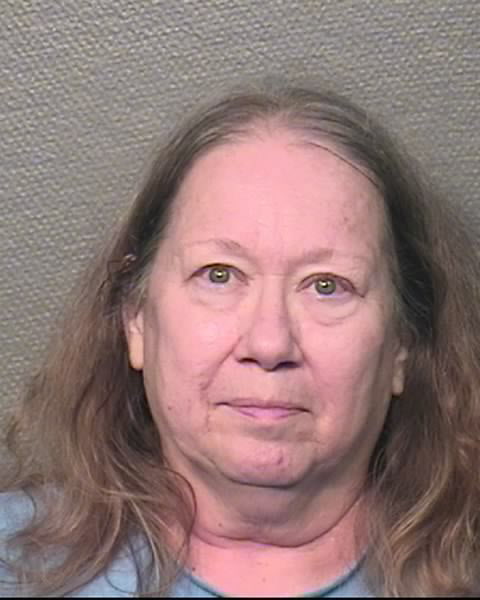 Linda Livesay
KJS/JFC 5-26-15
Inc. #065623615
For additional information, please contact the HPD Public Affairs Division at 713-308-3200.