Houston Police Department
Suspect Arrested, Charged in Fatal Crash at 6300 Mayfair
May 26, 2015 - Charges have been filed against a suspect arrested in a fatal crash at 6300 Mayfair about 2:05 a.m. on Saturday (May 23).

The suspect, Roberto Sierra (H/m, 22), is charged with two counts of intoxication manslaughter in the 338th State District Court. A photo of Sierra is attached to this news release.

The female victim, 19, was transported to Memorial Hermann Hospital where she was pronounced dead. Her identity is pending verification by the Harris County Institute of Forensic Sciences.

HPD Vehicular Crimes Division Sergeant J. Roberts and Officer F. Flynn reported:

The suspect, Sierra, was driving a white Chevrolet pickup truck southbound on Long Drive at a high rate of speed when he attempted to turn eastbound onto Mayfair. He lost control of the pickup truck, left the roadway and struck a tree before continuing a short distance down the street. The victim, a pregnant rear-seat passenger, was transported to the hospital where she and her unborn child were pronounced dead. A 10-month-old boy was also transported to the hospital with minor injuries.

Sierra told investigators he had been drinking prior to the crash and was transported to the HPD Central Intoxication Facility for further evaluation. He was subsequently charged with two counts of intoxication manslaughter.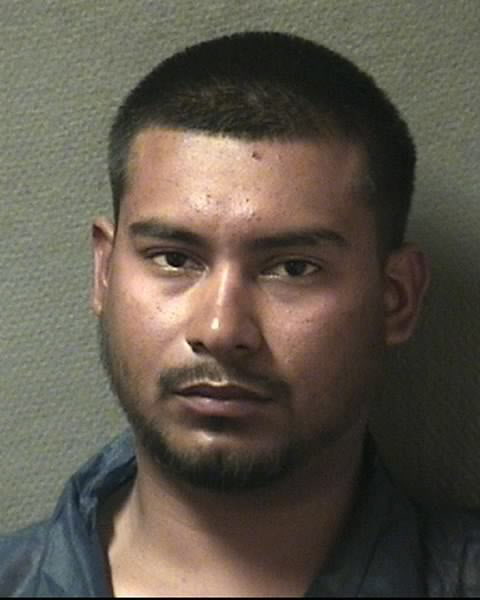 Roberto Sierra
KJS/JFC 5-26-15
Inc. #065808515-O
For additional information, please contact the HPD Public Affairs Division at 713-308-3200.