>
Police
>
News Release
POLICE Department
2nd UPDATE: Second Suspect Arrested in Fatal Shooting at 3500 Fountain View Drive
July 10, 2019
- A second suspect wanted and charged in the fatal shooting of one man and the wounding of another that occurred at 3500 Fountain View Drive about 9:40 a.m. on June 16 has been arrested.
Terrance Jones (b/m, 37), is charged with murder in the 262nd State District Court and is now in custody. A previously arrested suspect, Patrick Randall Walker (w/m, 41), is charged with assault with bodily injury in Harris County Criminal Court # 13.
Booking photos of both suspects are attached to this news release.
One victim, Reginal Odom, 44, was pronounced dead at the scene. The second victim, Victor Odom, 42, was transported to an area hospital with what are believed to be non life-threatening wounds.
HPD Homicide Division Detectives N. Sharp and K. Fregia reported:
The two men were sleeping under the Southwest Freeway (South U.S. Highway 59) overpass at Fountain View when they were shot by an unknown male who then walked away from the scene. At that time, witnesses described the suspect, who is possibly homeless, only as a white male with long brown or blonde hair.
Further investigation identified Walker and Jones as suspects in this case and both were charged on June 17 for their roles. Walker was detained on June 17 without incident. Jones was taken into custody on July 5, also without incident.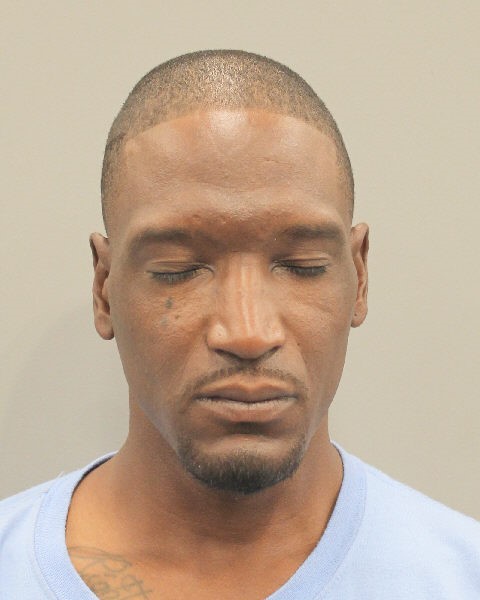 Terrance Jones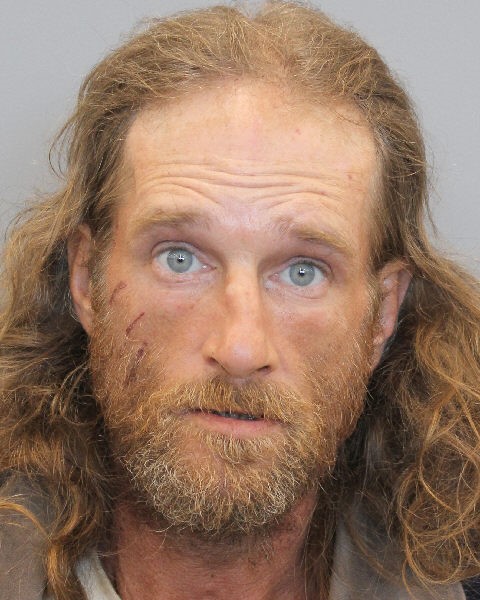 Patrick Randall Walker


2nd Update: VHS/JKS 7-10-19
Update: VHS/JKS 6-19-19
KJS/JFC 6-17-19


For additional information, please contact the HPD Public Affairs Division at 713-308-3200.