>
Police
>
News Release
POLICE Department
UPDATE: Suspect Arrested, Charged in Fatal Shooting at 13360 Northborough Drive
July 29, 2019 - Charges have been filed against a suspect arrested in the fatal shooting of a man at 13360 Northborough Drive about 8:05 p.m. on July 13.

The suspect, Adolfo Vasquez (H/m, 23), is charged with murder in the 177th State District Court. A booking photo of Vasquez is attached to this news release.

The victim, Julius B. Caesar, 34, was pronounced dead at the scene.

HPD Homicide Division Detectives M. Barrow and J. Stroble reported:
Officers responded to a shooting call at a convenience store at the above address and found Mr. Caesar deceased in the parking lot. Witnesses stated the victim had walked out of the convenience store and began arguing with another male in the parking lot. The unknown suspect then shot the victim several times and fled the scene in a tan, late-90s model GMC pickup truck with damage to the front bumper. He was accompanied by two other males and a juvenile female.
Further investigation led to the identification of Vasquez as the suspect in this case and, on Saturday (July 27), he was arrested without incident.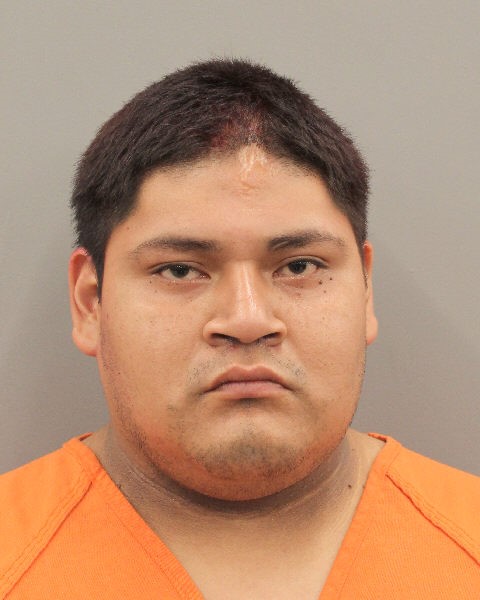 Adolfo Vasquez



UPDATE #2: KJS/JFC 7-29-19
Update: VHS/KJS 7-17-19
JKS/KJS 7-15-19
Inc. #089665519


For additional information, please contact the HPD Public Affairs Division at 713-308-3200.