>
Police
>
News Release
POLICE Department
Correction: Suspect Arrested, Charged in Crash at 10900 Northwest Freeway
July 29, 2019 - Charges have been filed against a suspect arrested in a crash involving a Coffee City police officer at 10900 Northwest Freeway (U.S. Highway 290) about 4:10 a.m. on Saturday (July 27).

The suspect, Luis Castillo-Garcia (H/m, 36), is charged with DWI- third offense in the 337th State District Court. A photo of Castillo-Garcia is attached to this news release.

The officer was transported to an area hospital with what are believed to be non-life-threatening injuries.

HPD Vehicular Crimes Division Sergeant G. Lopez and Officer E. Morgado reported:

The officer was working an extra job at a road closure at the above address. The suspect, Castillo-Garcia, was driving a white Chevrolet van southbound at the above address when he struck a white tow truck working a separate crash on the freeway. The Chevrolet van then struck a Houston Fire Department engine truck before striking the officer, who was on foot.

Castillo-Garcia was detained at the scene, examined by an HPD DWI Task Force officer and found to show signs of intoxication. He was subsequently arrested and charged in this incident.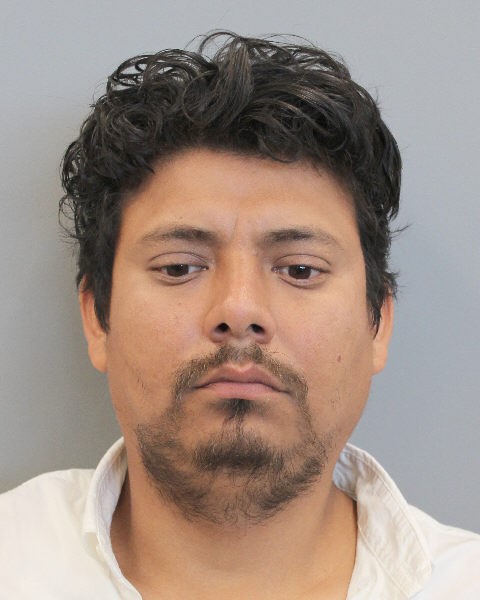 Luis Castillo-Garcia




KJS/JFC 7-29-19
Inc. #095942619-T


For additional information, please contact the HPD Public Affairs Division at 713-308-3200.