>
Police
>
News Release
POLICE Department
UPDATE: Suspect Vehicle Sought in Fatal Shooting at 6830 Cullen Boulevard
November 4, 2020 - Houston police have released surveillance photos of a vehicle sought in connection to the fatal shooting of one man and the wounding of another at 6830 Cullen Boulevard about 11:05 p.m. on Saturday (Oct. 31).

The suspect vehicle is described as a white pickup truck, possibly an extended cab Dodge Ram, with black rims. Surveillance photos of the wanted vehicle are attached to this news release.

The identity of the deceased man, 32, is pending notification to family members by the Harris County Institute of Forensic Sciences. A second victim, 40, was transported to an area hospital in stable condition.

HPD Homicide Division Sergeant C. Cegielski and Detective W. Gilbert reported:

Witnesses were in front of the convenience store at the above address when they stated a white pickup truck drove by them and someone inside the truck fired multiple shots at them. The truck then fled the scene.

Two men were struck. One was pronounced deceased at the scene. Paramedics transported the other man to the hospital for treatment of a gunshot wound to the shoulder.

Anyone with information on the wanted vehicle or suspect(s) in this case is urged to contact the HPD Homicide Division at 713-308-3600 or Crime Stoppers at 713-222-TIPS.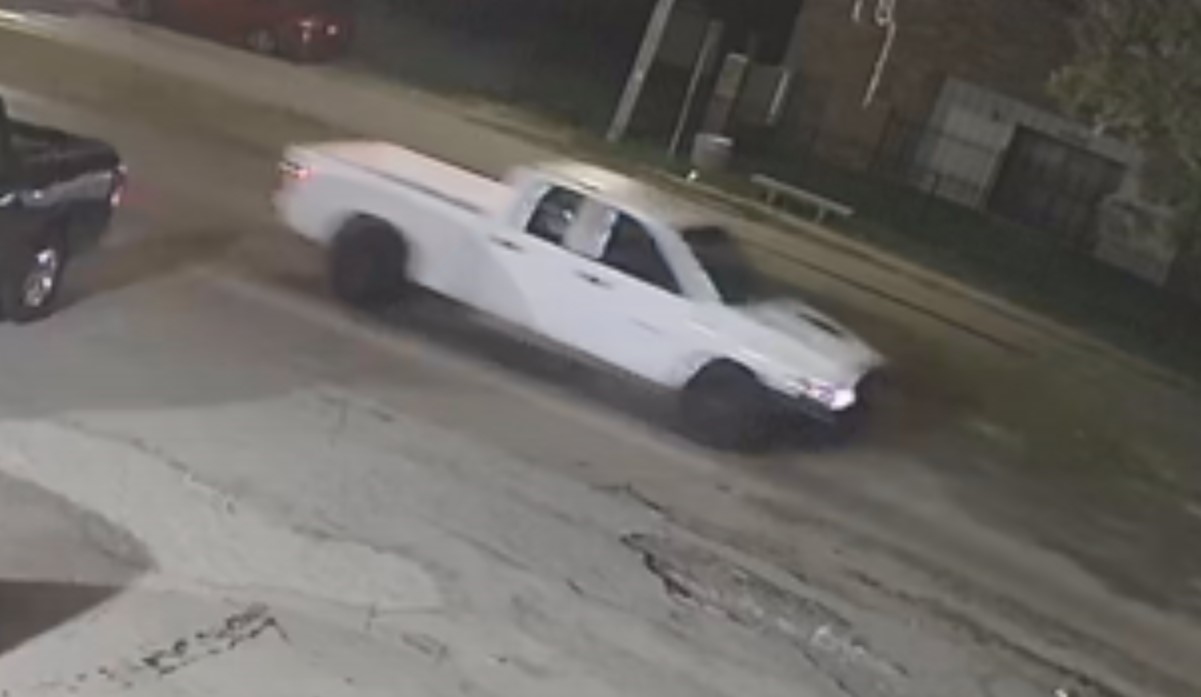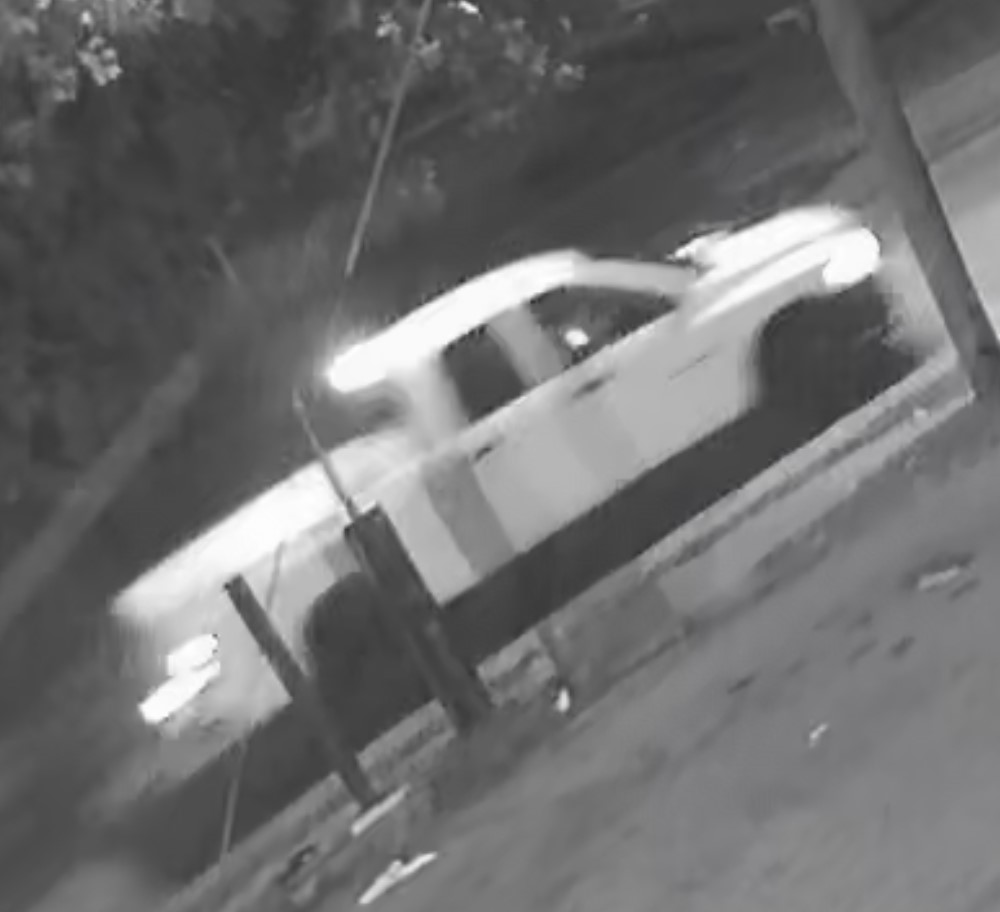 Update: VHS/JFC 11-4-20
JFC/VHS 11-2-20
Inc #144827820

For additional information, please contact the HPD Public Affairs Division at 713-308-3200.