>
Police
>
News Release
POLICE Department
Suspect Arrested, Charged in Assault at 5319 Selinsky Road
November 12, 2020 - Charges have been filed against a suspect arrested in the assault of a man that occurred at 5319 Selinsky Road about 9:45 p.m. on Monday (November 9).

Hiram Letroy Grigsby (b/m, 44) is charged with aggravated assault with serious bodily injury in the 338th State District Court. A photo of Grigsby is attached to this news release.

The victim, Alexander Fears, 54, was transported to an area hospital in critical condition.

HPD Major Assaults & Family Violence Division Officers A. Ferrell and J. Roberts reported:

HPD patrol officers responded to a report of a disturbance at a convenience store at the above address and found Mr. Fears unresponsive and lying in Grigsby's lap. Fears was not breathing and appeared to have been strangled. Paramedics transported Fears to the hospital.

Grigsby was arrested at the scene and subsequently for his role in the incident.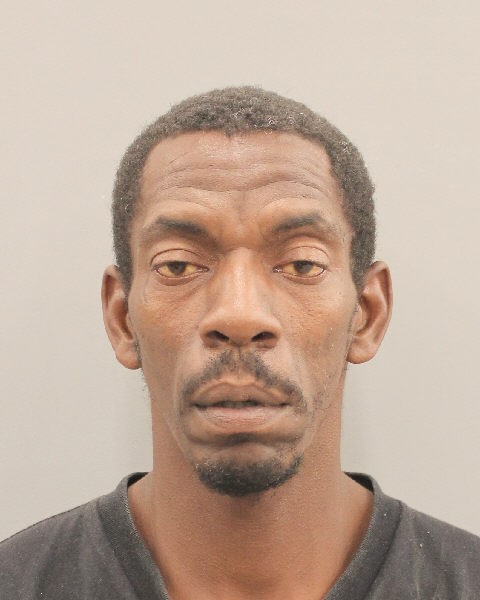 Hiram Grigsby





JKS/VHS 11-10-20
Inc. #149462220
For additional information, please contact the HPD Public Affairs Division at 713-308-3200.