>
Police
>
News Release
POLICE Department
Update: Suspect Arrested, Charged in Fatal Shooting at 2002 Runnels Street
May 14, 2021 - Charges have been filed against a suspect arrested in the fatal shooting of a man at 2002 Runnels Street that occurred about 1:15 p.m. on May 2.

The suspect, Treimaine Trey Morris (b/m, 25) is charged with murder and felon in possession of a weapon in the 178th State District Court.. A booking photo of Morris is attached to this news release.

The victim is identified as Kristen Askew, 26.

HPD Homicide Division Sergeants M. Holbrook and A. Lopez reported:

Mr. Askew left an apartment at 1900 Runnels Street and walked to a convenience store at the above address to buy some items. Askew got into an altercation in the parking lot and was shot. He was pronounced deceased at the scene.

Further investigation identified Morris as a suspect in this case. He was taken into custody today (May 14) by members of the U.S. Marshalls Service - Gulf Coast Violent Offender's Task Force. Morris was on probation for a prior conviction for aggravated assault.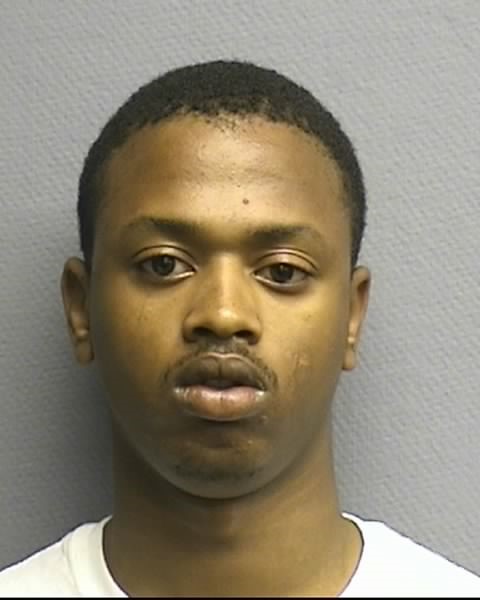 Treimaine Trey Morris




2nd Update: JKS/VHS 5-14-21
Update: JKS/KJS 5-4-21
VHS/JKS 5-3-21
Inc. #058195721
For additional information, please contact the HPD Public Affairs Division at 713-308-3200.