>
Police
>
News Release
POLICE Department
Suspect Arrested, Charged in Fatal Crash at 9300 Long Point Road
November 15, 2021 - Charges have been filed against a suspect arrested in a fatal crash at 9300 Long Point Road about 3:40 a.m. on Sunday (November 14).

The suspect, Flavio Espinoza (H/m, 21), is charged with intoxication manslaughter in the 338th State District Court. A booking photo of Espinoza is attached to this news release.

The identity of the female victim, 44, is pending verification by the Harris County Institute of Forensic Sciences.

HPD Vehicular Crimes Division Sergeant D. Rose and Officer Z. Radcliffe reported:

Espinoza was driving a tan Isuzu Rodeo westbound at the above address when he ran a red light and struck a blue Toyota Corolla that had the right of way. The Toyota's female front seat passenger was pronounced deceased at the scene.

Espinoza was detained at the scene and subsequently charged for his role in the crash.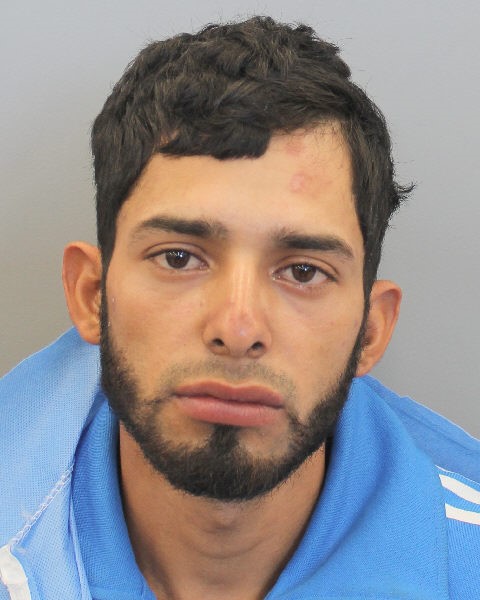 Flavio Espinoza



KJS/JFC 11-15-21
Inc. #153126221-N

For additional information, please contact the HPD Office of Community Affairs at 713-308-3200.