>
Police
>
News Release
POLICE Department
UPDATE: Suspect Arrested, Charged in Fatal Shooting at 9834 Meadowglen Lane
November 17, 2021 - Charges have been filed against a suspect arrested in the fatal shooting of a man that occurred at 9834 Meadowglen Lane about 9:45 p.m. on Monday (Nov. 15).

The suspect, Jahleel Kirksey (b/m, 23), is charged with murder in the 183rd State District Court. A booking photo of Kirksey is attached to this news release.

The victim, William Smith, 26, was pronounced dead at the scene.

HPD Homicide Division Sergeants K. Daignault and M. Burrow and Detectives L. Kauffman and A. Hernandez reported:

Officers responded to a reported shooting at a convenience store the above address and found Mr. Smith lying in the parking lot. A preliminary investigation determined Smith had argued briefly with a black male suspect before the suspect shot him multiple times and then fled in a four-door sedan.

Further investigation identified Kirksey as a suspect in this case and, on Tuesday (Nov. 16), he was arrested without incident and charged for his role.

At this time, the department does not believe there is a continuous threat to the general public.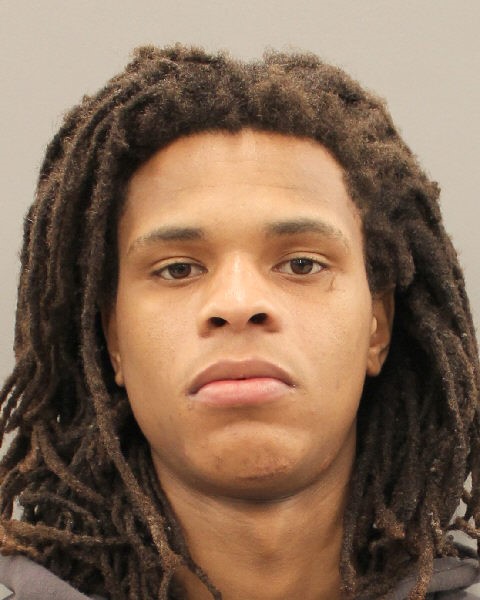 Jahleel Kirksey



Update: JKS/VHS 11-17-21
JKS/KJS 11-16-21
Inc. #153948621

For additional information, please contact the HPD Office of Community Affairs at 713-308-3200.