>
Police
>
News Release
POLICE Department
Update: Victim Identified in Fatal Shooting at 4200 Dupont Street
September 16, 2021 - Houston police have learned the identity of a man fatally shot at 4200 Dupont Street about 3:20 a.m. on Saturday (September 4).

The victim is identified as Christopher Jackson, 35. A photo of Jackson is attached to this news release.

HPD Homicide Division Sergeant B. Roberts and Detective L. Lange reported:

HPD patrol officers responded to a report of a person down at the above address and found the victim lying in the grass near the street. He had suffered a gunshot wound and Houston Fire Department paramedics pronounced him deceased.

Further investigation revealed Mr. Jackson was on his way to work as a contractor for METRO rail. He was walking at the intersection of Dupont and England Street when he was fatally struck by gunfire.

A this time, there remains no known motive or suspect(s).

Anyone with information in this case is urged to contact the HPD Homicide Division at 713-308-3600 or Crime Stoppers at 713-222-TIPS.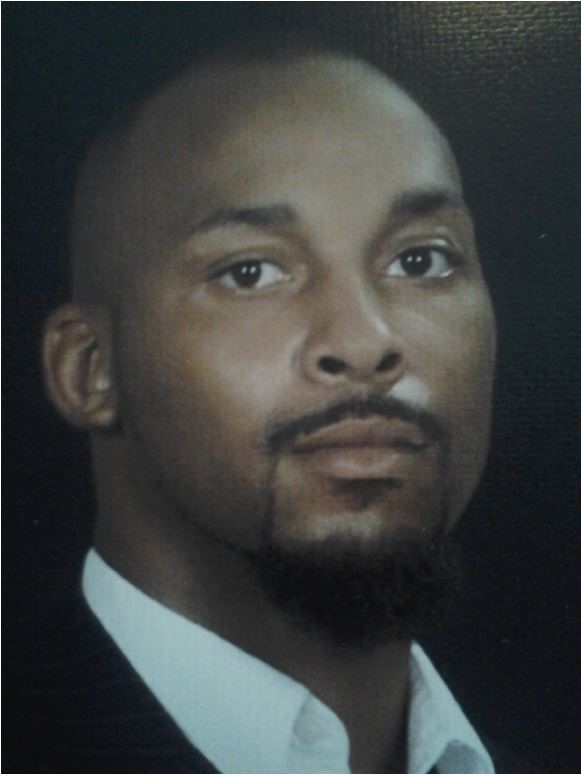 Christopher Jackson





Update: JKS/KJS 9-16-21
VHS/JFC 9-7-21
Inc. #119460721
For additional information, please contact the HPD Office of Community Affairs at 713-308-3200.