>
Police
>
News Release
POLICE Department
Suspect Arrested, Charged in Shooting at 9446 East Avenue L
May 5, 2022 - Charges have been filed against a suspect arrested in the shooting of a man at 9446 East Avenue L about 12:10 a.m. on Wednesday (May 4).

The suspect, Marcus Eli Garza, 22, is charged with aggravated assault of a family member and felon in possession of a weapon in the 228th State District Court. A booking photo of Garza is attached to this news release.

The victim, Timothy Ramirez, 32, was transported to an area hospital in stable condition.

HPD Major Assaults & Family Violence Division Detective S. Deroam reported:

HPD patrol officers responded to a shooting call at the above address and found Mr. Ramirez in the driveway, suffering from a gunshot wound to the leg. Houston Fire Department paramedics transported Ramirez to the hospital.

A short time later, Garza exited the house and he was arrested without further incident. Officers recovered a gun at the scene. Garza admitted to his involvement in the shooting and he was subsequently charged.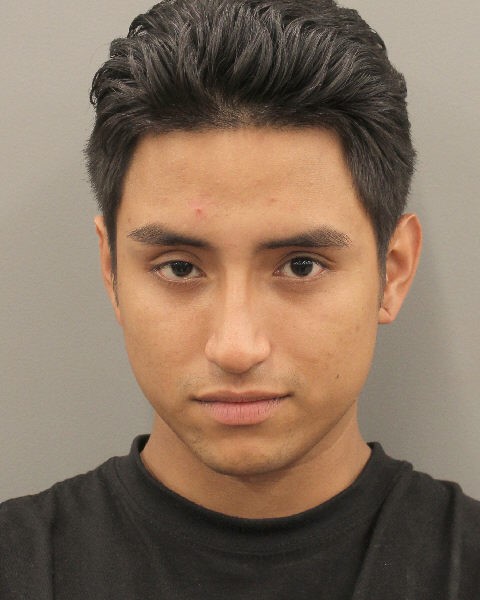 Marcus Eli Garza



SOA/VHS 5-5-22
Inc. #058841122
For additional information, please contact the HPD Office of Community Affairs at 713-308-3200.