>
Police
>
News Release
POLICE Department
Surveillance Photos in Fatal Shooting at 7744 McLean Street
May 9, 2022 - Houston police have released surveillance photos of two suspects sought in the fatal shooting of a man at 7744 McLean Street about 1:45 a.m. today (May 9).

The photos of the unidentified suspects are attached to this news release.

The identity of the victim, 18, is pending verification by the Harris County Institute of Forensic Sciences.

HPD Homicide Division Sergeant J. Horn and Detective J. Escobar reported:

HPD patrol officers responded to a shooting call at an apartment complex at the above address and found the victim inside his apartment suffering from multiple gunshot wounds. Houston Fire Department paramedics pronounced the victim deceased at the scene.

Investigators learned the victim and his girlfriend had just arrived at the above address when three unknown males approached them and started shooting at the victim. At least two armed suspects chased the victim, who eventually collapsed behind his apartment.

The girlfriend was not injured.

At this time, there is no known motive for the shooting.

Anyone with information in this case is urged to contact the HPD Homicide Division at 713-308-3600 or speak anonymously to Crime Stoppers at 713-222-TIPS.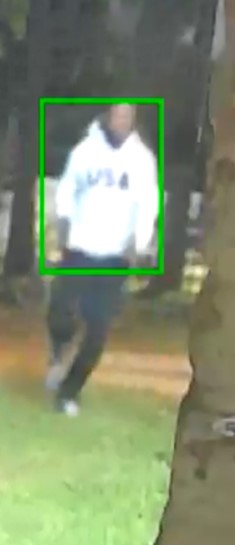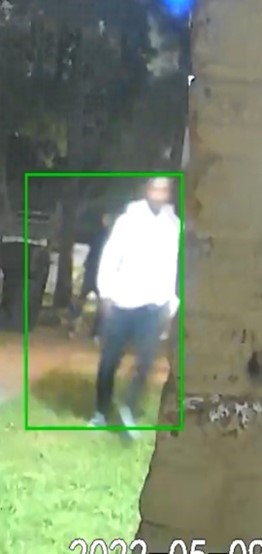 UNKNOWN SUSPECT #1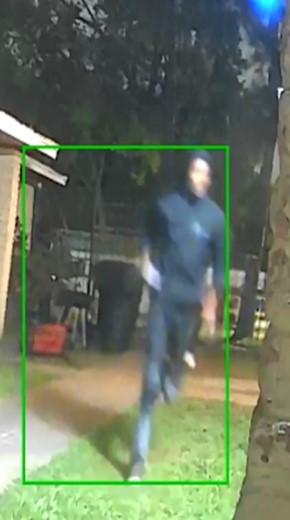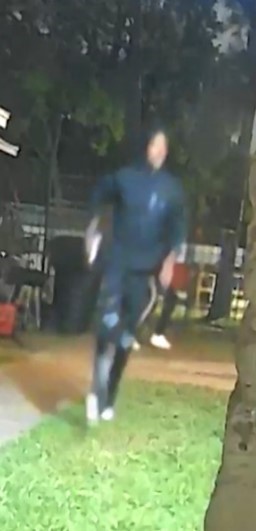 UNKNOWN SUSPECT #2



SOA/VHS 5-9-22
Inc. #061382422
For additional information, please contact the HPD Office of Community Affairs at 713-308-3200.