>
Police
>
News Release
POLICE Department
Surveillance photos in Fatal Shooting at 17119 Tomball Parkway
May 11, 2022 - Houston police have released surveillance photos of a wanted suspect and vehicle sought in the fatal shooting of a man that occurred at 17119 Tomball Parkway (State Highway 249) about 4:25 p.m. on Monday (May 9).

Photos of the unidentified suspect, described only as a black male wearing a mask over his face, and a silver Chevrolet sedan are attached to this news release.

The victim has been identified as Michael Frazier, 23.

HPD Homicide Division Sergeant E. Wohlgemuth and Detective J. Gardner reported:

Mr. Frazier was staying at a hotel at the above address. According to witnesses, a male knocked on the victim's door and entered the room. A short time later, gunshots were heard and the male was seen running from the hotel room. The suspect then got into a silver Chevrolet sedan and fled the scene in an unknown direction. The victim was pronounced deceased.

Anyone with information on the identity of the suspect or in this case is urged to contact the HPD Homicide Division at 713-308-3600 or Crime Stoppers at 713-222-TIPS.


WANTED SUSPECT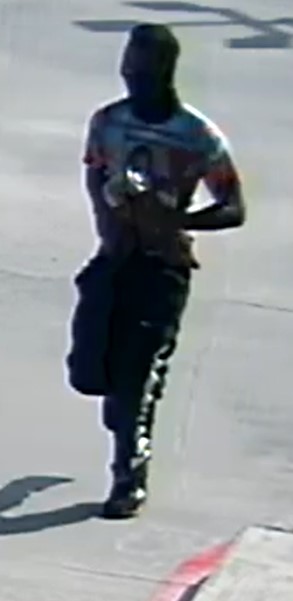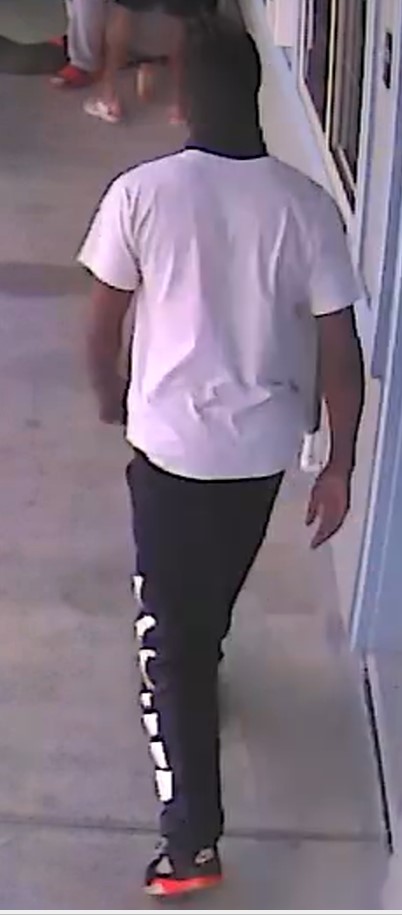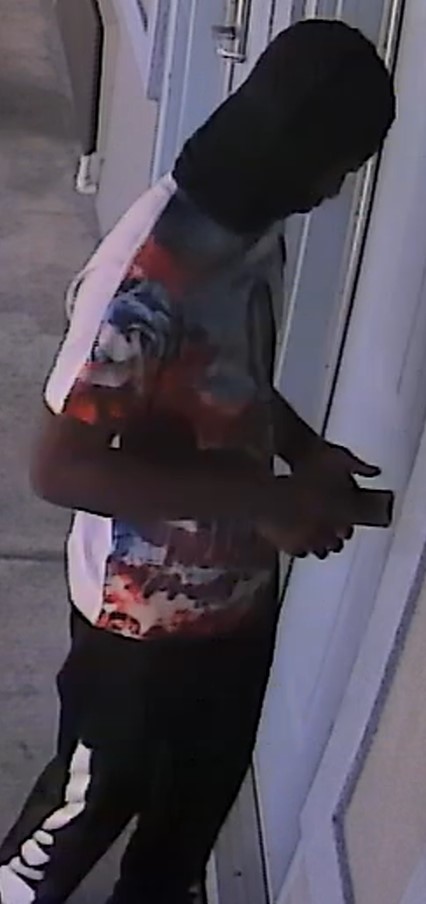 WANTED VEHICLE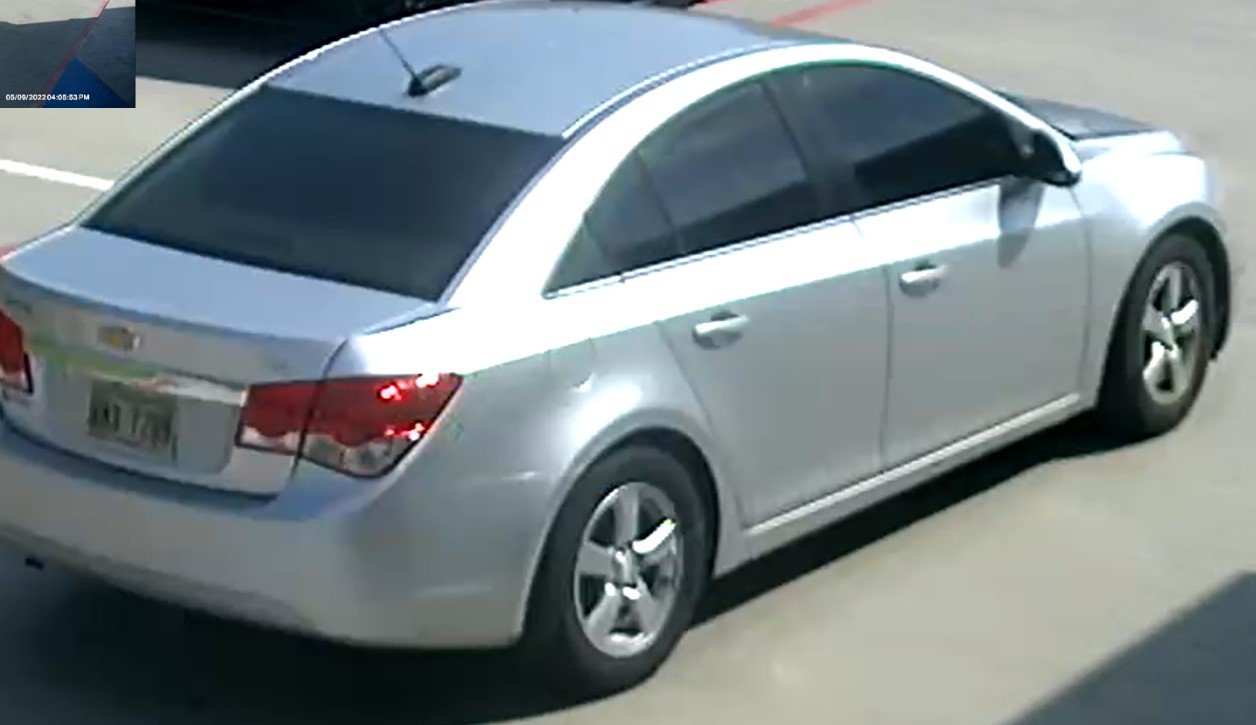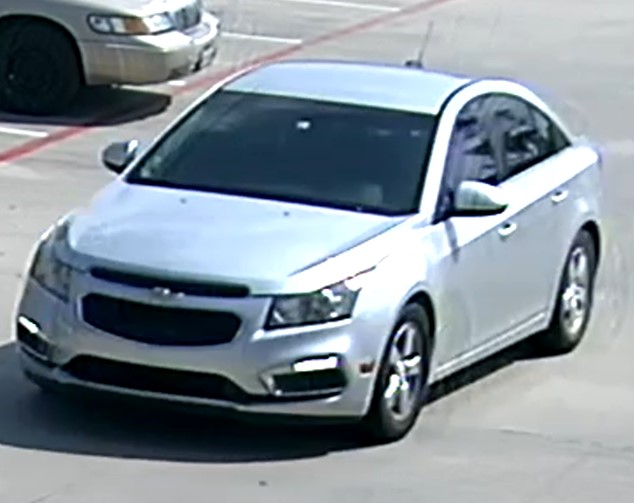 UPDATE: SOA/JKS 5-11-22
VHS/JFC 5-10-22
Inc. #061673922
For additional information, please contact the HPD Office of Community Affairs at 713-308-3200.