>
Police
>
News Release
POLICE Department
Suspect Charged, Wanted in Fatal Shooting at 1329 E 35th Street
May 23, 2022 - Houston police are searching for a suspect charged in the fatal shooting of a man that occurred at 1329 E 35th Street about 10:55 p.m. on Saturday (May 22).

The suspect, Raymond Young, 44, is charged with murder in the 180th State District Court. A previous booking photo of Young, who is wanted at this time, is attached to this news release.

The identity of the victim, 17, is pending notification to family members by the Harris County Institute of Forensic Sciences.

HPD Homicide Division Detectives C. LaFour and C. Bowling reported:

Officers responded to a report of a shooting in the 1300 block of East 36th Street and found a large crowd of people. The group advised officers the shooting scene was outside a residence at the above address. Officers arrived to the residence and located evidence of a shooting.

As officers were on scene, a witness called to report a body being located in the 3900 block of Watonga Boulevard. Responding Houston Fire Department paramedics pronounced the victim deceased at the scene. He had suffered multiple gunshot wounds at the scene on East 35th Street.

Further investigation identified Young, who had fled the scene prior to police arrival, as the suspect in this case. He was then charged for his role in the shooting. Raymond remains at-large.

Anyone with information on the whereabouts of Raymond Young or in this case is urged to contact the HPD Homicide Division at 713-308-3600 or Crime Stoppers at 713-222-TIPS.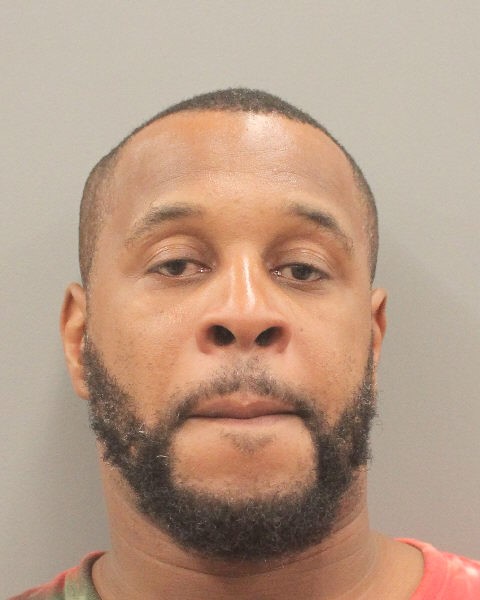 Raymond Young (WANTED)



JKS/JFC 5-23-22
Inc. #067487322
For additional information, please contact the HPD Office of Community Affairs at 713-308-3200.