>
Police
>
News Release
POLICE Department
Person of Interest Sought in Toddler's Death at 6401 Ranchester Drive
January4, 2020 - Houston police are asking for the public's help in locating a person wanted for questioning in the death of a boy at 6401 Ranchester Drive about 5:30 p.m. last Thursday (December 31).

Investigators would like to interview David Ajanel Ixcayau (H/m, 19) concerning the death of Wilson Cosigua, age 3. Photos of Ixcayau are attached to this news release.

HPD Homicide Division Detectives R. Montalvo and E. Martinez reported:

HPD patrol officers responded to a report of an unresponsive child at the above address. Upon arrival, they and Houston Fire Department paramedics found Wilson inside an apartment. He was transported to an area hospital where he was pronounced deceased.

Further investigation led to the identification of Ixcayou as a person of interest in this incident. Anyone with information on his whereabouts or in this case is urged to contact the HPD Homicide Division at 713-308-3600 or Crime Stoppers at 713-222-TIPS.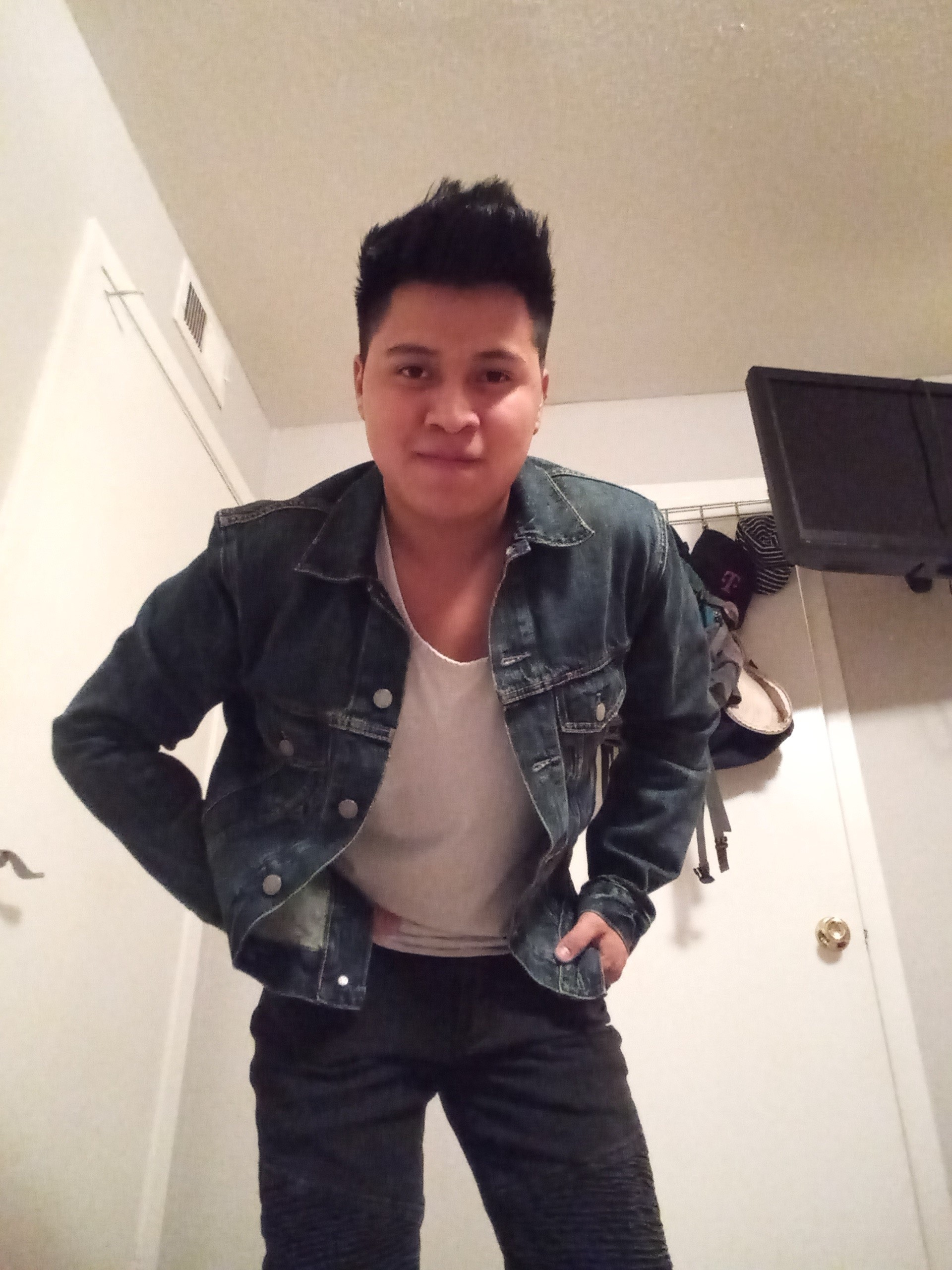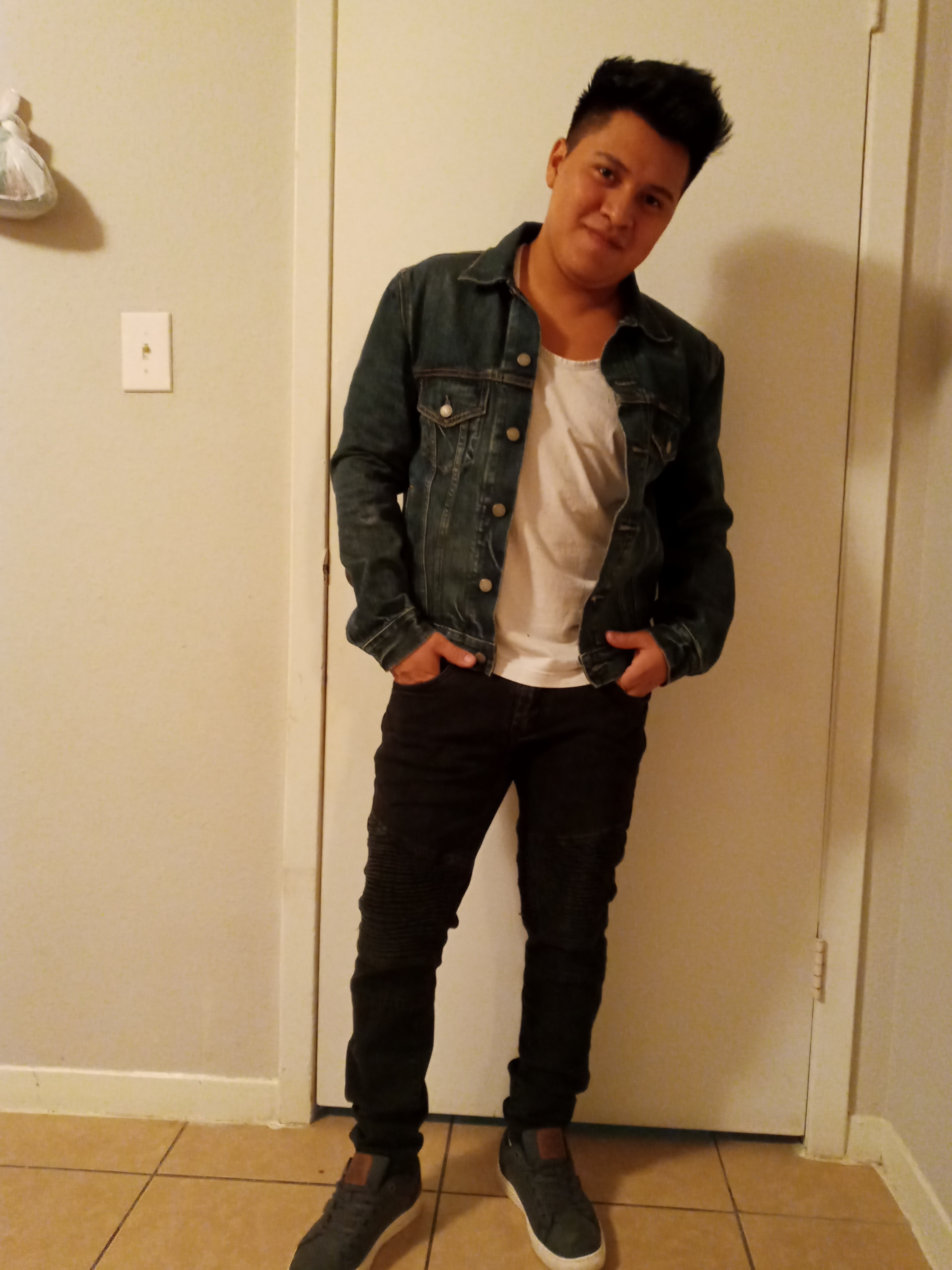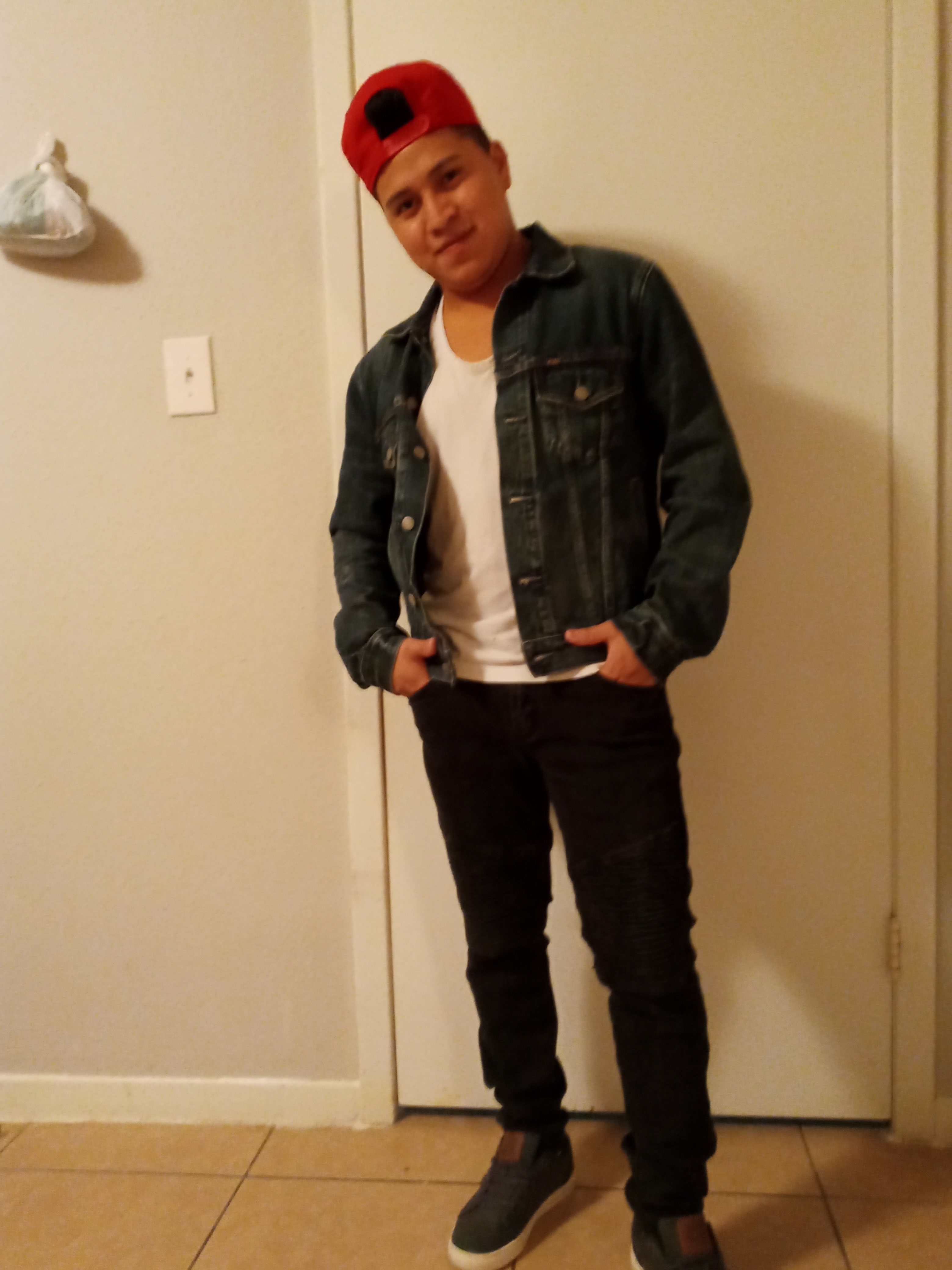 David Ajanel Ixcayau


KJS 1-4-20
Inc. #174299620
For additional information, please contact the HPD Public Affairs Division at 713-308-3200.