April 5, 2023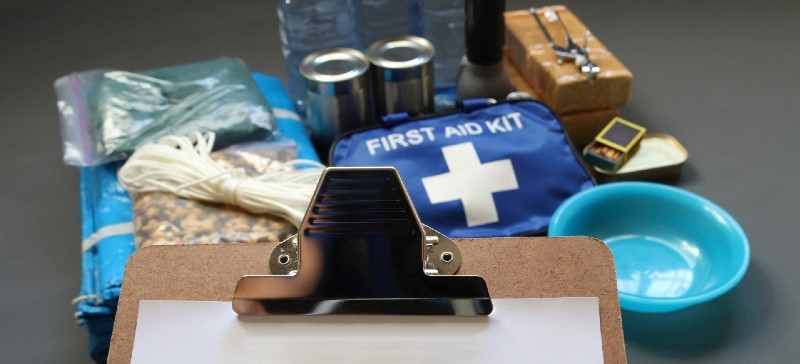 Houston Public Library Hosts FREE Disaster Preparedness Workshops Through May 18
A series of workshops are taking place at Houston Public Library (HPL) locations in April and May. Sewa Disaster Preparedness Outreach Specialists teach Houston residents how to create and implement disaster preparedness plans for their families, neighborhoods and communities. The workshops will focus on readiness, resilience and a reduction of risks associated with natural and man-made disasters. Registration is strongly encouraged, as space is limited at these events:
Wednesday, April 12 at 11 AM
Central Library
500 McKinney St., 77002
Monday, April 17 at 11 AM
Hillendahl Neighborhood Library
2436 Gessner Rd., 77080
Friday, April 21 at 1 PM
Park Place Regional Library
8145 Park Place Blvd., 77017
Wednesday, April 26 at 1 PM
Smith Neighborhood Library
3624 Scott St., 77004
Thursday, May 18 at 10:30 AM
McCrane-Kashmere Gardens Neighborhood Library
5411 Pardee St., 77026
Sewa International is a 501(c)(3) nonprofit service organization specializing in disaster relief and rehabilitation.
For more information about HPL, visit www.houstonlibrary.org, call 832-393-1313, follow us on Twitter or Facebook @houstonlibrary or on Instagram @houstonpubliclibrary.