Cultural Affairs Office
Press and Communications
Mayor's Office of Cultural Affairs Awards First Round of Digital-Focused Arts Grants
May 12, 2020 -- The Mayor's Office of Cultural Affairs (MOCA) announces the first competitive grants by Let Creativity Happen! (LCH!) Digital. The newly redesigned popular program honors the innovative work artists are creating during the current COVID-19 crisis.
"Artists and others that constitute the creative economy are a vital component of our city, especially during challenging times," said Mayor Sylvester Turner. "We see art in every aspect of our daily lives from beautiful and functional face coverings for frontline workers to inspirational performances and works that provide joy and solace. We will continue our over three decades of support for this sector."
A total of $18,500 will support eight creative digital projects from five organizations, two collectives and one individual artist. These recipients will offer digital curation, live-stream events, and content re-sharing available to viewers throughout Houston and across the globe between May 1 and July 31 on the city's Cultural Events Calendar. The awards are about half of what was projected for the first quarter budget due to reduced revenue resulting from the COVID-19 crisis.
"I commend my team working quickly with the Houston Arts Alliance staff and Grants Committee to redesign this grant program so it could continue to be available to artists and organizations," said Debbie McNulty, Director of the Mayor's Office of Cultural Affairs. "We cannot make up for the financial crisis groups are facing, so we are using the funds we have to help our creative community adapt."
Funded by the City of Houston Hotel Occupancy Tax dedicated to the arts, Let Creativity Happen! is administered by the Mayor's Office of Cultural Affairs with the Houston Arts Alliance.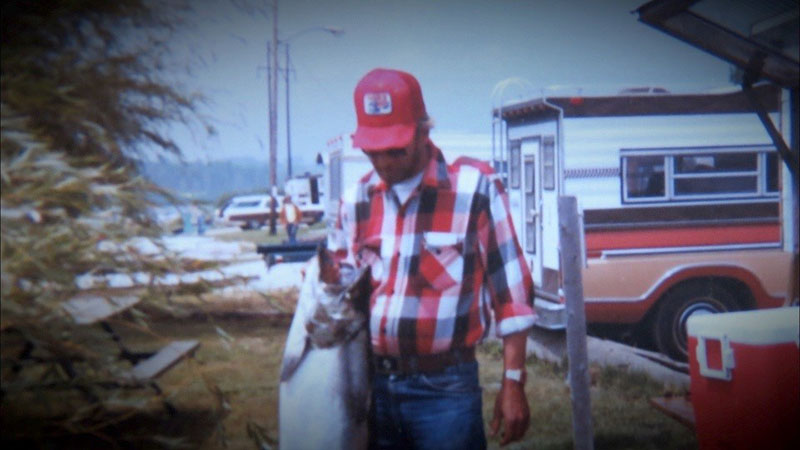 LCH! supports innovative ideas that redefine artistic boundaries and provide Houstonians and visitors alike new ways to experience art. The program launched in December 2017 and over a two-year period had exponential growth with over 430 applicants – the most diverse applicant pool across grant categories. LCH! Digital represents a unique opportunity for our local artists and organizations to showcase their creative talents to audiences across the globe and continue to highlight Houston as a cultural destination. The funded projects highlight the persistence of creativity throughout the city, and the healing enrichment that arts and culture bring to people's lives.
MOCA congratulates all award recipients as they embark on their projects and thanks them for their dedication to the arts and cultural vitality of Houston.
To find and share all Houston digital events and cultural programming, visit the Cultural Events Calendar.
To learn more about the LCH! Digital Grant Program, visit https://www.houstonartsalliance.com/funding-and-services/grant-opportunities#lch.
The next deadline for grant applications is 12:00 pm, May 18.

Grant Recipients

Project Title

Artistic Discipline / Digital Component

Aurora Picture Show


Extremely Shorts Film Festival – Virtual Edition


Film / Digital Curation


The Ensemble Theatre


BOLD Online Series:
Raising African American Girls in a Pandemic


Theater / Live-stream


Deepak Doshi


Community Journaling and the Faceless Monologue


Social Practice /
Digital Curation


Claire Drennan,
Eepi Chaad


We Are Your Friends –
A Virtual Offering of Togetherness


Visual Arts /
Digital Curation


TEATRX –
A Latinx Theatre


The Balcony Scene in Self-Quarantine:
A virtual exploration into love and isolation


Theater / Live-stream


Silambam Houston


Healing in Harmony


Multidisciplinary / Digital Curation


Houston Chamber Choir


With One Accord Podcast


Music /
Content Re-sharing


Houston Ballet


Houston Ballet at Home


Dance / Live-stream

About the Mayor's Office of Cultural Affairs
The City of Houston Mayor's Office of Cultural Affairs guides the City's cultural investments with policies and initiatives that expand access to arts and cultural programs in the community, attract visitors and leverage private investment. Learn more at www.houstontx.gov/culturalaffairs and follow us on Facebook & Instagram @HoustonMOCA.
About the Houston Arts Alliance
Houston Arts Alliance (HAA) is a local arts and culture organization whose principal work is to implement the City of Houston's vision, values, and goals for its arts grantmaking and civic art investments. HAA's work is conducted through contracts with the City of Houston, overseen by the Mayor's Office of Cultural Affairs. HAA also executes privately funded special projects to meet the needs of the arts community, such as disaster preparation, research on the state of the arts in Houston, and temporary public art projects that energize neighborhoods.