>
Police
>
POLICE Department
Comida/Food Drive
The Houston Police Department will be celebrating its 38th annual Comida/Food Drive on December 16th 2023. With COVID-19 restrictions in place during 2020, we revolutionized our approach and worked collaboratively with Kroger to purchase holiday meals for pre-selected families in need. We truly believe that our partnership with Kroger for the 38th year was the best yet, and we look forward to expanding our efforts in order to bless even more families during the 2023 holiday season!
How it works: Houston Police officers from around the city are asked to identify families in need. These officers assist the families by registering them to receive a voucher for the holiday meal. The voucher is then presented to officers and staff on Distribution Day, in exchange for a delicious holiday meal. Each holiday meal contains Boneless Turkey, Sweet Potato Soufflé, Green Bean Casserole, Old Fashioned Bread Stuffing, Mashed Potatoes, and Turkey Gravy.
During 2020, we purchased 150 holiday meals from Kroger as our starting point, and it is our hope to increase this number each year. In 2023, we expanded our outreach to 400 families! Pepsi has also continued our long-standing partnership by providing drinks paired with the holiday meals. We are working diligently to locate willing businesses in the Houston area to provide corporate donations, so we can then purchase more holiday meals from Kroger for future food drives. Each holiday meal allows us to bless a less fortunate family from across the Houston area.
Distribution of the holiday meals will be on December 16th 2023 from 8:00am until 12:00pm at Houston Police Department's headquarters, located at 1200 Travis Street, Houston, TX. 77002. Although this event is not available for families that have not yet received a voucher, please get with your local Houston Police Department substation for more information on registering. It is a positive event for the community and local media will be present and circulated on all social media platforms.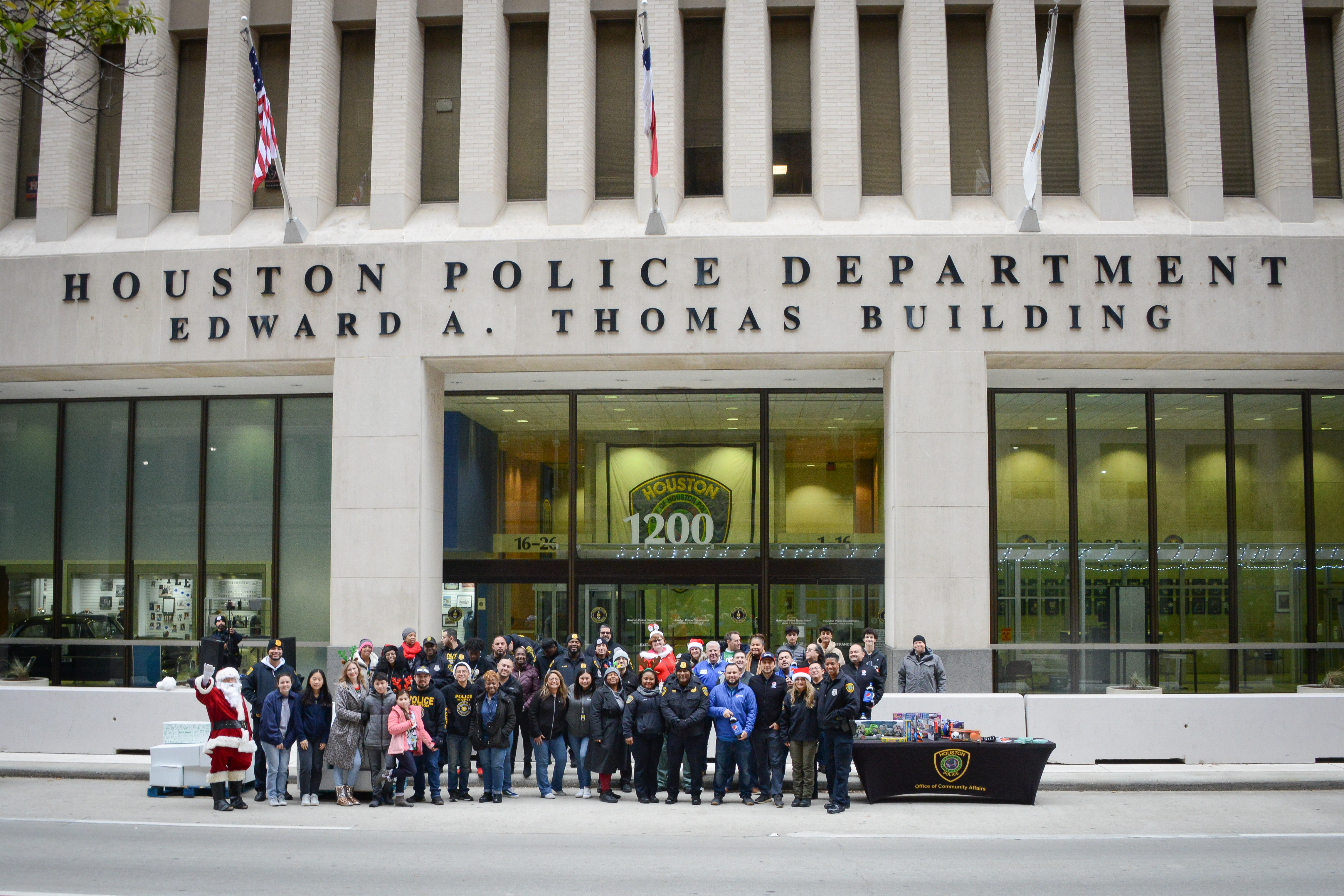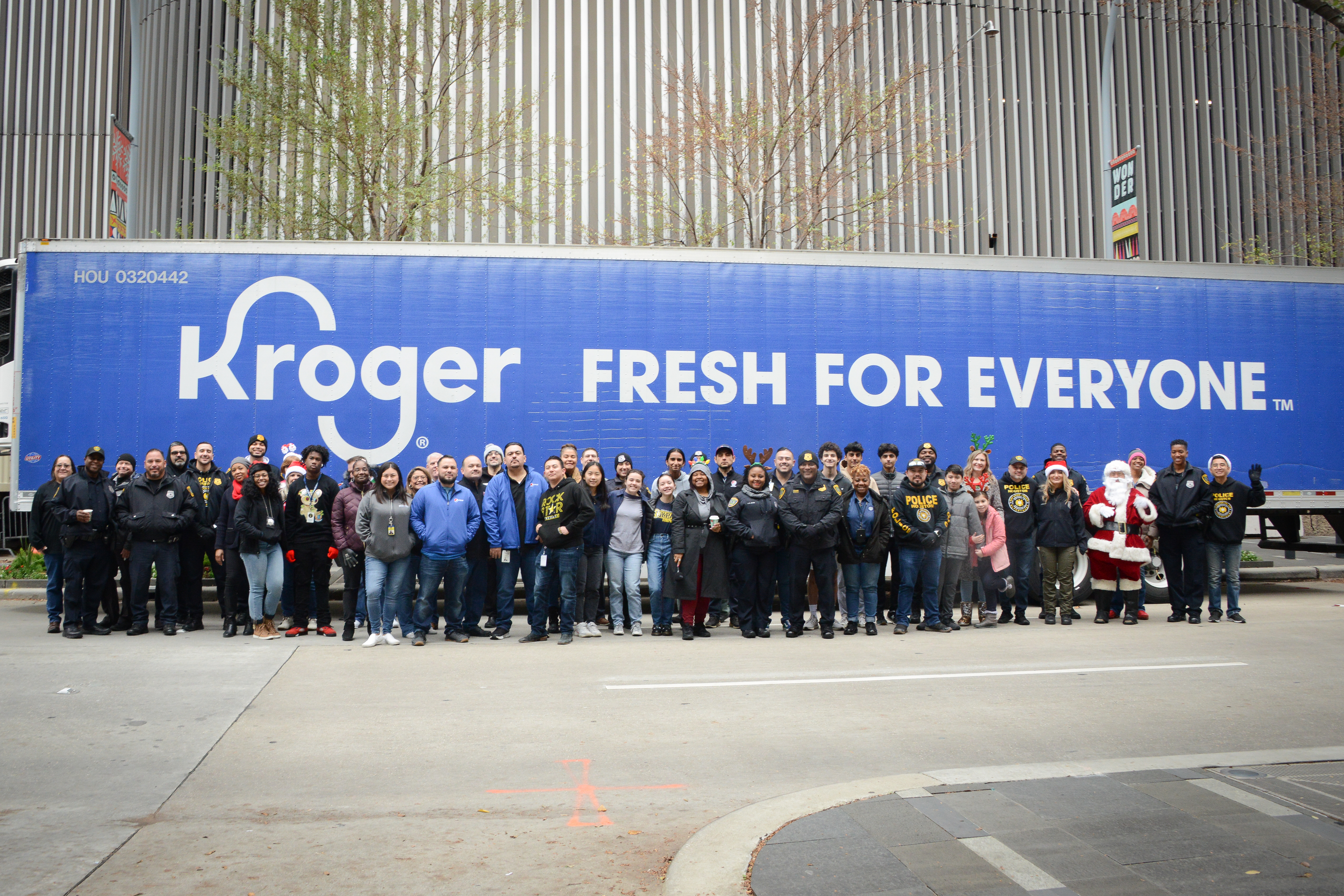 For more information contact the Houston Police Department, Community Affairs at 713-308-3200