>
Police
>
News Release
POLICE Department
Update: Surveillance Photos of Vehicle in Fatal Shooting at 9700 Beechnut
August 2, 2018
- Houston police have released surveillance photos of a vehicle sought in the fatal shooting of a male that occurred at 9700 Beechnut about 12:30 p.m. on Saturday (June 30).  
The vehicle is described as a red Chevrolet Impala, possibly an LT or LTZ model, with dark tinted windows, a rear spoiler, silver rims, a sunroof and unique chrome inserts around the fog lights. 
The suspect is described only as a black male wearing a white T-shirt. 
Surveillance photos of the vehicle are attached to this news release.  
The victim, Rene Garcia Flores, 20, was transported to Memorial Hermann Southwest Hospital where he was pronounced dead.  
HPD Homicide Division Sergeant J. Rhodes and Detectives  D. Crowder and A. Vinogradov reported: 
Officers responded to a report of a deceased shooting victim (Flores) at 7600 Beechnut, Memorial Hermann Southwest Hospital.  Officers learned Flores had suffered a gunshot wound to the chest in the 9700 bock of Beechnut and had been transported to the hospital.  
Further investigation determined Flores and his brother were in their vehicle when they encountered the suspect's vehicle driving erratically near Beechnut and Wilcrest.  Flores' brother then stopped his vehicle in front of the suspect's car in the 10200 block of Beechnut .  The brother walked up to the suspect's vehicle and struck the driver's side mirror with his hand, knocking the glass out.  Flores and his brother then drove off.  The suspect vehicle caught up to them and would not let them pass.  Flores' brother again stopped the vehicle in front of the suspect's car near 9700 Beechnut and Club Creek.  As Flores exited the car and approached the suspect vehicle, the suspect rolled his window down halfway and fired a shot from inside the vehicle, striking Flores in the chest.  The suspect then fled the scene eastbound on Beechnut.  The vehicle was last seen driving southbound on the Southwest Freeway (South U.S. Highway 59) service road near the intersection of Bissonnet.  Flores' brother then drove him to the hospital.  
Anyone with information on the identity of the suspect or the location of the wanted vehicle is urged to contact the HPD Homicide Division at 713-308-3600 or Crime Stoppers at 713-222-TIPS.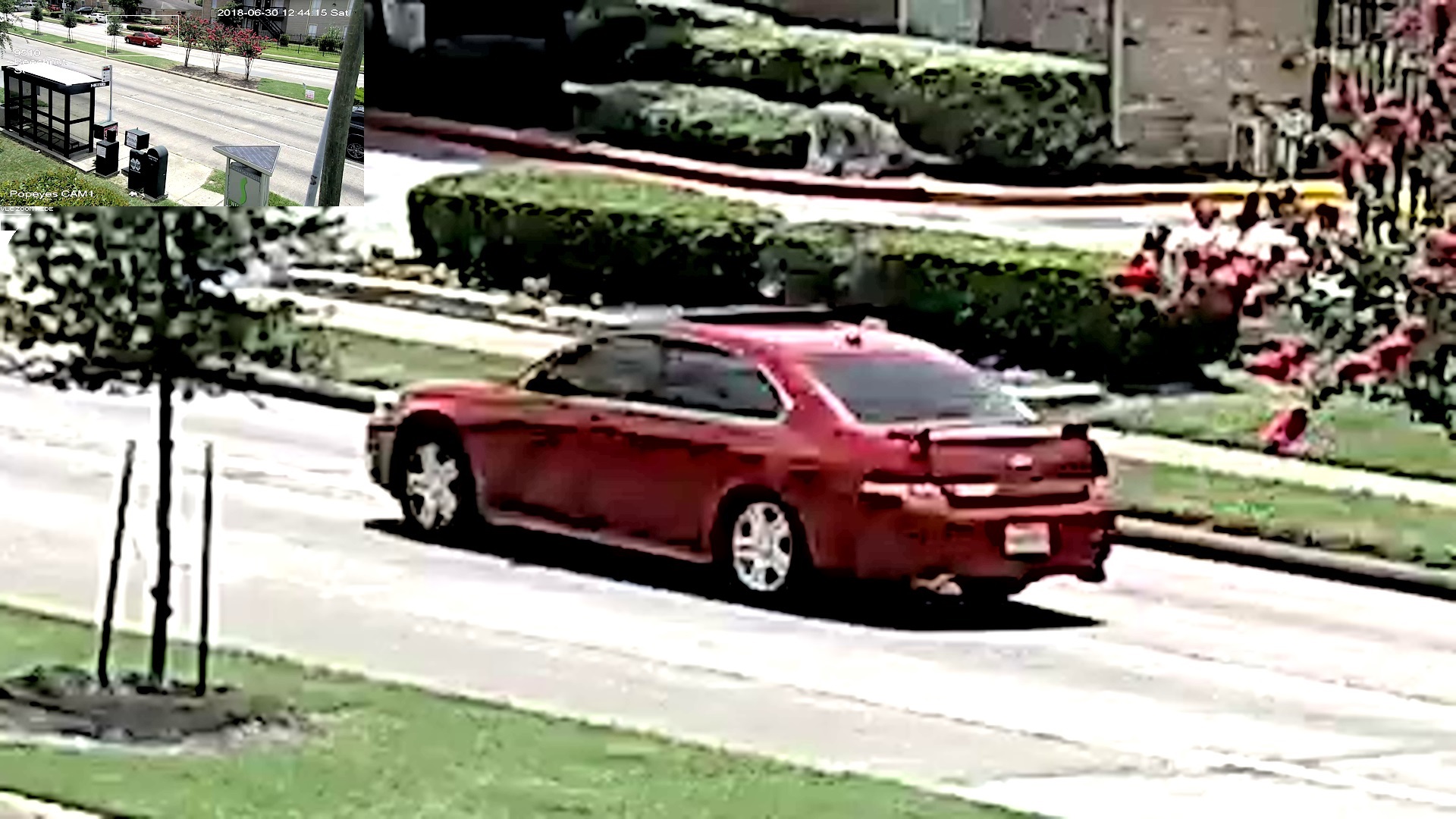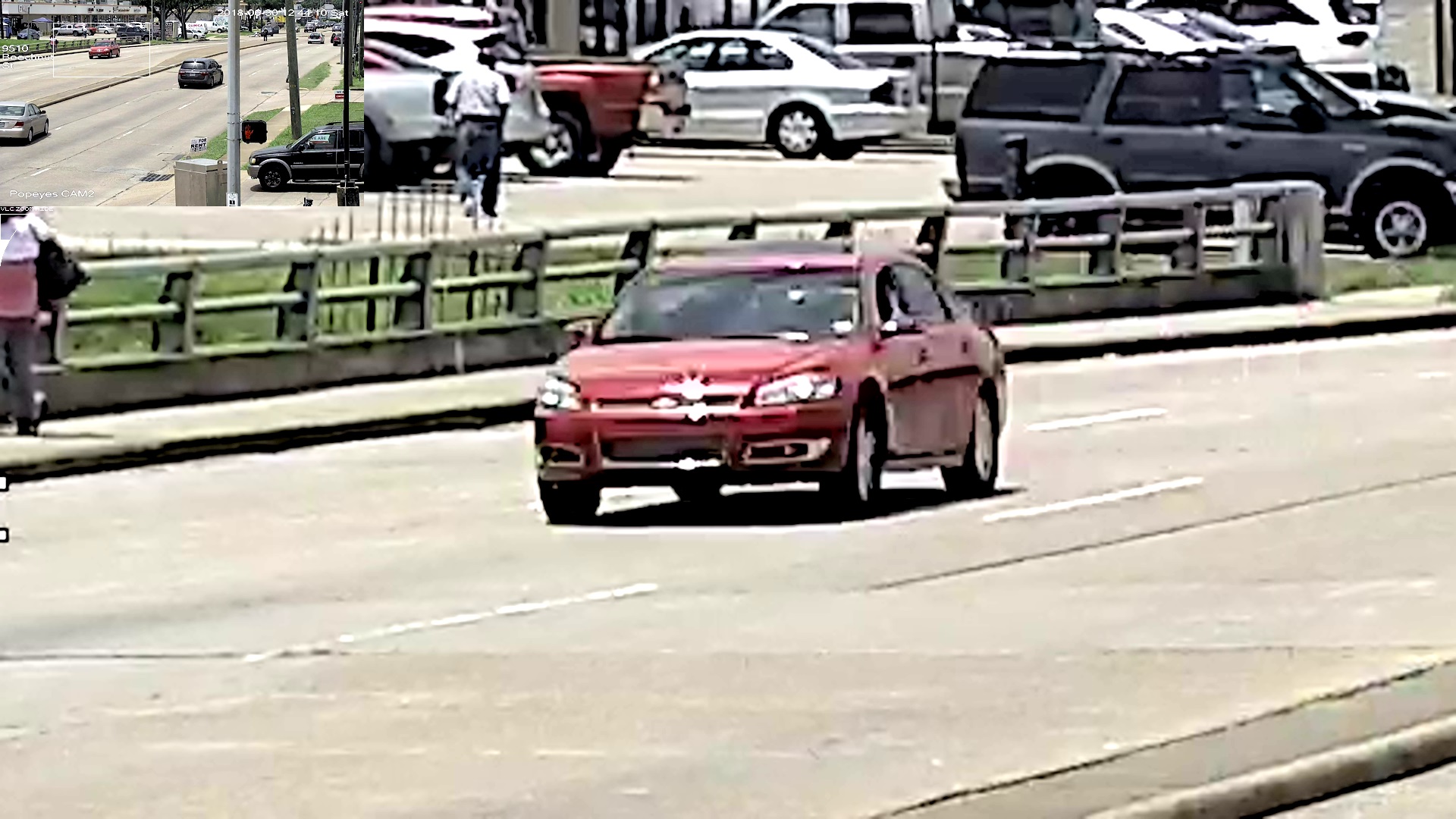 Suspect vehicle
Update: VHS/JKS 8-2-18
JKS/JFC 7-2-18
Inc. #0083233118
For additional information, please contact the HPD Public Affairs Division at 713-308-3200.