>
Police
>
News Release
POLICE Department
Suspect Arrested, Charged in Assault at 11906 Bissonnet
August 21, 2018
- Charges have been filed against a suspect arrested in the assault of a man at 11906 Bissonnet about 11:30 a.m. on Monday (August 20).  
The suspect, Steven Curren (b/m, 48), is charged with aggravated assault with a deadly weapon in the 179th State District Court.  He is accused in the assault of Lloyd Knight, 38, who was transported to an area hospital in critical condition.  
A booking photo of suspect Curren is attached to this news release.  
HPD Major Assaults and Family Violence Division Detectives A. Ferrell and J. Roberts reported:  
HPD patrol officers responded to a person down call at the above address and found Mr. Knight had been struck in the head with a shovel. HFD paramedics transported him to the hospital.  
Further investigation and witness statements determined Curren and Knight got into an altercation, which resulted in Curren striking Knight with a shovel.  Curren was detained at the scene without incident.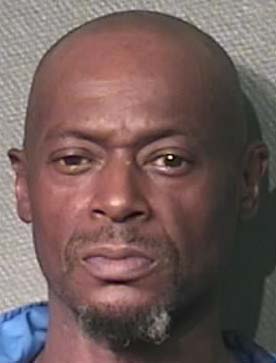 Suspect Steven Curren
JFC/VHS 8-21-18
Inc. #106316318
For additional information, please contact the HPD Public Affairs Division at 713-308-3200.