>
Police
>
News Release
POLICE Department
Update: Suspects Arrested, Charged in Fatal Shooting at 14500 Patterson
August 27, 2018
- Charges have been filed against three suspects arrested in the fatal shooting of a man at 14500 Patterson about 9:15 p.m. on March 16.  
The suspects, Emmanuel (also known as Ruize) Del Olmo (H/m, 32) and Lourdes Roman (H/f, 53), are charged with murder in the 174th State District Court.  A third suspect, a juvenile male, 15, was referred to Harris County Juvenile Probation authorities on a murder charge.  All three are accused in the death of Christian Castro, 21, who died at the scene.  
Booking photos of Del Olmo and Roman are attached to this news release.  
HPD Homicide Division Detectives M. Barrow and J. Stroble reported:  
Mr. Castro was found on the side of the road at the above address.  He had been shot multiple times and was pronounced dead at the scene. 
Further investigation developed information that identified Del Olmo, Roman and her juvenile son as suspects in this case.  On the evening of the murder, the suspects, who are known associates of Castro, agreed to drive him to the above address, where Del Olmo shot and killed him.  
Last Friday (August 24), all three suspects were taken into custody without incident and were charged for their roles in Castro's death.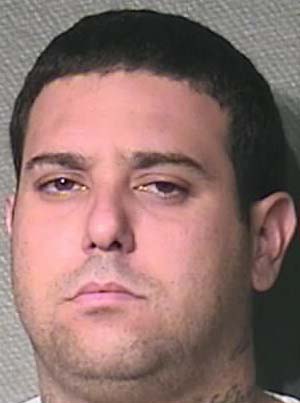 Suspect Emmanuel (AKA Ruize) Del Olmo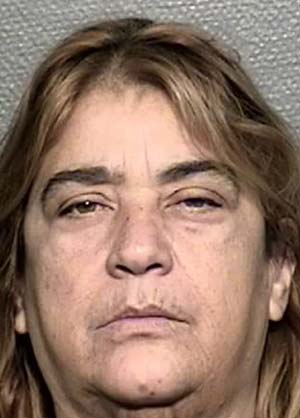 Suspect Lourdes Roman
Update: VHS/JFC 8-27-18
JFC/VHS 3-19-18
Inc. #033441518
For additional information, please contact the HPD Public Affairs Division at 713-308-3200.