>
Police
>
News Release
POLICE Department
UPDATE: Suspect Arrested, Charged in 2017 Fatal Shooting at 500 Slumberwood Road
July 08, 2019
- Charges have been filed against a suspect arrested in the fatal shooting of a man at 500 Slumberwood Road about 11:35 p.m. on April 13, 2017.
The suspect, Jesse Quinones, 19, is charged with capital murder in the 338th State District Court for his role in the killing of Patrick Aldape, 17.
A booking photo of Quinones is attached to this news release.
HPD Homicide Division Detectives S. Spivey and R. Pemberton reported:
Patrol officers were dispatched to a discharging firearms call at the above address and learned that a man (Mr. Aldape) was shot multiple times by an unknown male. Aldape was transported to East Houston Regional Hospital and then taken by Life Flight helicopter to Clear Lake Regional Medical Center where he was later pronounced deceased.
Further investigation identified Quinones as the suspect in this case and he was charged last Friday (July 5). He was already in the Harris County Jail after being arrested in June for a separate incident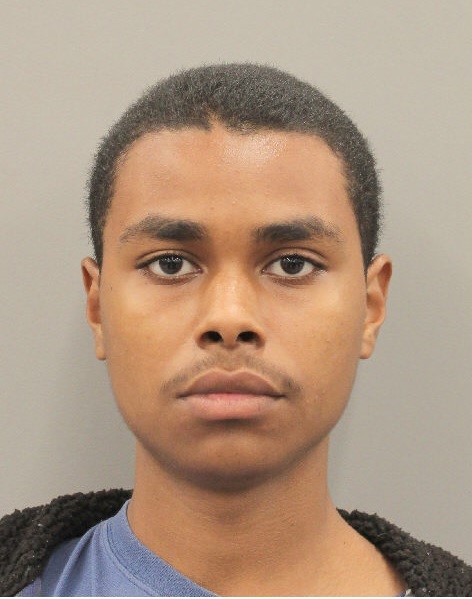 Jesse Quinones



Update: JFC/VHS 7-8-19
VHS/JKS 4-17-17
Inc #046394517

For additional information, please contact the HPD Public Affairs Division at 713-308-3200.