>
Police
>
News Release
POLICE Department
Suspect Arrested, Charged in Assault at 8900 Veterans Memorial Drive
July 09, 2019
- Charges have been filed against a suspect arrested in the assault of a male that occurred at 8900 Veterans Memorial Drive about 9:45 p.m. on Sunday (July 7).
Jose Miranda (H/m, 33) is charged with aggravated assault with serious bodily injury in the 177th State District Court. A booking photo of Miranda is attached to this news release.
The victim, Levaar Caldwell, 42, was transported to an area hospital in critical condition.
HPD Major Assaults & Family Violence Division Officers G. Black and A. Hernandez reported:
Officers responded to a report of an auto-pedestrian crash where the driver of the vehicle had fled the scene. When officers arrived they discovered the crash was an intentional act after the driver, Miranda, got into an argument with Caldwell while in a parking lot at 8935 Veterans Memorial. When the argument escalated, Miranda left the scene in his 2008 Ford E350 van driving south on Veterans Memorial Drive. Miranda then turned around and drove toward Caldwell, who was walking on the sidewalk. Miranda then accelerated at a high rate of speed and jumped the curb of the sidewalk intentionally striking Caldwell and dragging him a short distance. Caldwell was transported by paramedics to an area hospital in critical condition.
Further investigation led to the identification of Miranda as the suspect in this case and he was located driving the van in which he fled the scene. He was arrested without incident.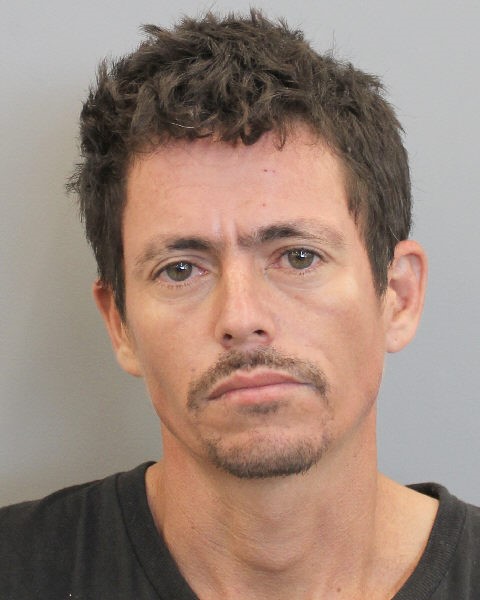 Jose Miranda



JKS/VHS 7-8-19
Inc. #086763819

For additional information, please contact the HPD Public Affairs Division at 713-308-3200.