>
Police
>
News Release
POLICE Department
UPDATE: Suspect Arrested in Fatal Shooting at 3400 Liberty Road
July 09, 2019
- A suspect charged and wanted in the fatal shooting of one man and the wounding of two others that occurred at 3400 Liberty Road about 10 p.m. on June 8 has been arrested.
The suspect, Johnelle D. Johnson (b/m, 22), is charged with murder in the 185th State District Court for his role in the killing of Robert Givens, Jr., 30.
A booking photo of Johnson is attached to this news release.
Two other victims, Thomas Watson, 21, and Jovan Washington, 27, were transported to area hospitals.
HPD Homicide Division Detectives L. Patterson and E. Martinez reported:
Officers were dispatched to a shooting call and found three men with multiple gunshot wounds. All three were taken to area hospitals. Mr. Givens was pronounced deceased on June 21. There were no known suspects in the shooting.
Further investigation identified Johnson as the suspect and he was charged last Friday (July 5). He was taken into custody today (July 9) without incident.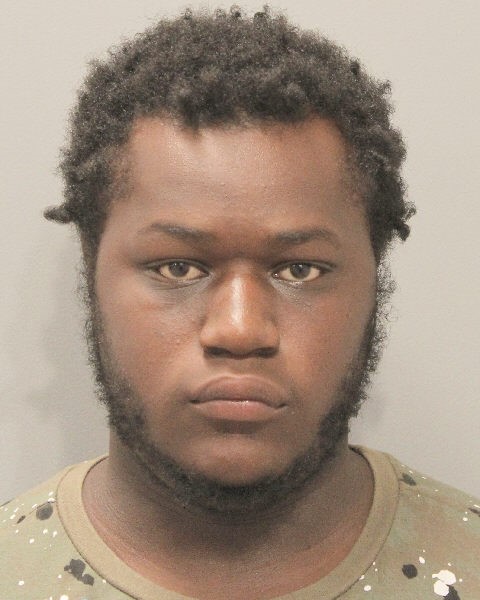 Johnelle Johnson



Update: VHS/JKS 7-9-19
JFC/VHS 7-8-19
Inc #072736019

For additional information, please contact the HPD Public Affairs Division at 713-308-3200.