>
Police
>
News Release
POLICE Department
Update: Suspects Arrested, Charged in Man's Death at 9700 Mesa Drive
July 10, 2019
- Houston police have arrested three suspects charged in the death of a man found at 9700 Mesa Road about 6:15 a.m. on Sunday (June 9).
Marquise Da Shawn Bass (b/m, 24), Cordarrell Jamond Pickens (b/m, 25), and Louis Woods (b/m, 20) are all charged with murder in the 230th State District Court. Booking photos of the three suspects are attached to this news release.
They are accused in the death of Gregory Brooks, 37, who suffered blunt force trauma and was pronounced dead at the scene.
HPD Homicide Division Detectives N. Sharp and K. Fregia reported:
HPD patrol officers responded to a person down call on a sidewalk at the above address and found Mr. Brooks deceased. A preliminary investigation determined Brooks had been assaulted by at least three to four unknown suspects and died from his injuries.
Further investigation identified Bass, Pickens and Woods as suspects in this case and they were all arrested without incident.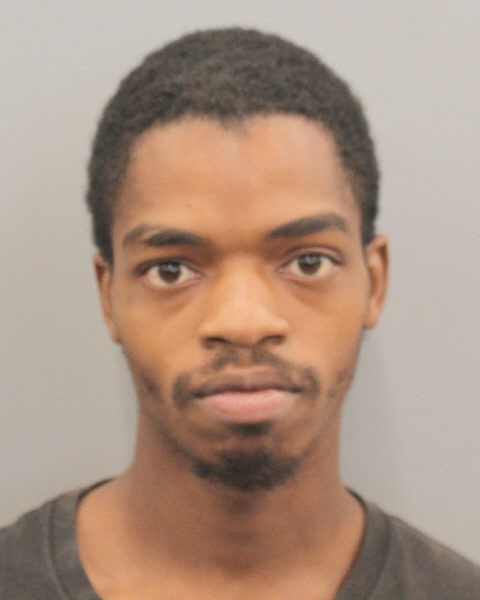 Marquise Da Shawn Bass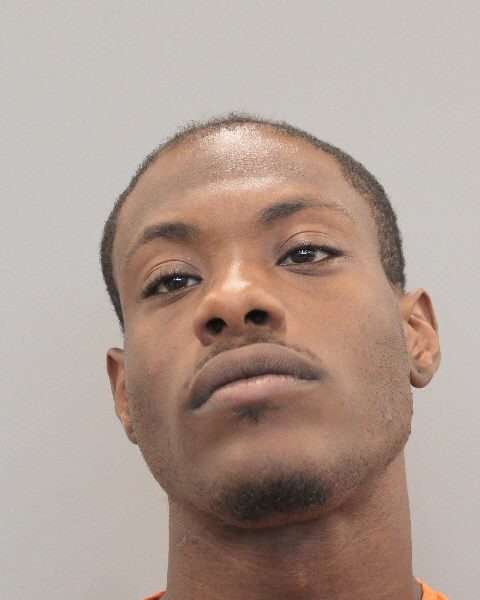 Cordarrell Jamond Pickens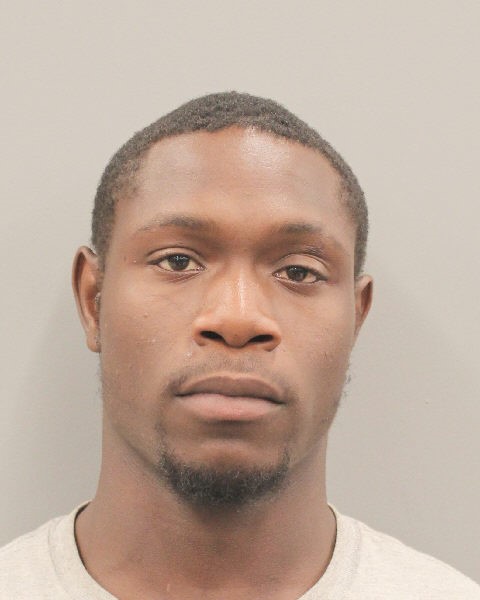 Louis Woods





VHS/JFC 6-11-19
Inc. #072913119


For additional information, please contact the HPD Public Affairs Division at 713-308-3200.