>
Police
>
News Release
POLICE Department
UPDATE: Suspect Arrested, Charged in Fatal Shooting at 13900 Main Street
July 16, 2019
- Charges have been filed against a suspect in the fatal shooting of a man that occurred at 13900 Main Street about 11:20 pm. on April 21.
The suspect, Craig Allen Burleson (b/m, 40), is charged with murder in the 180th State District Court. He is accused in the death of Tommie Williams, 31, who died at the scene.
A photo of Burleson is attached to this news release.
HPD Homicide Division Detectives S. Spivey and R. Pemberton reported:
HPD patrol officers responded to a motel at the above address and found Mr. Williams shot multiple times. Further investigation determined a suspect, described only as a middle-aged black male, approached Williams and shot him multiple times. The suspect then fled on foot.
Further investigation identified Burleson as the suspect in this case and he was charged on Monday (July 15). Burleson remains in custody in the Brazos County Detention Center on multiple unrelated charges.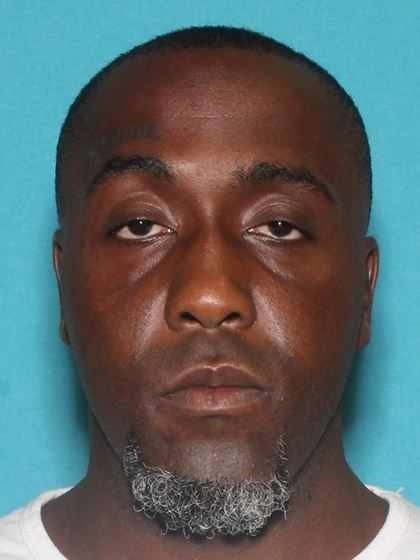 Craig Allen Burleson

Update: VHS/JKS 7-16-19
VHS/JFC 4-23-19
Inc. #050157819


For additional information, please contact the HPD Public Affairs Division at 713-308-3200.