>
Police
>
News Release
POLICE Department
Suspects Arrested, Charged in Incident at 6400 South Gessner Road
July 22, 2019 - Charges have been filed against two suspects arrested in an incident in which a Houston Police officer discharged his duty weapon at 6400 South Gessner Road about 4 a.m. on Sunday (July 21).

One suspect, Joshua Cortera Coleman (b/m, 30) is charged with aggravated assault of a police officer and felony evading arrest in the 228th State District Court. A second suspect, Derrick D.Turner (b/m, 25), is charged with evading arrest in Harris County Criminal Court #15

Booking photos of both suspects are attached to this news release.

HPD Officer E. Byland, who discharged his duty weapon, was not injured in the incident. Officer Byland was sworn in as an officer in October 2012 and is assigned to the Midwest Patrol Division.

HPD Special Investigations Unit Detectives D. Hobson, J. Snook, R. Gonzalez and R. Bass reported:

HPD Midwest Patrol Division Crime Suppression Team officers were patrolling the area near the above address and saw a gray Chevrolet Malibu believed to be involved in area robberies. Officers initiated a traffic stop and the vehicle pulled into an apartment complex parking lot. As the vehicle came to a stop, the front seat passenger, later identified as Turner, exited the vehicle and fled on foot, with officers also pursuing him on foot. An unidentified back seat passenger also exited the vehicle, fled on foot and remains at large.

Officer Byland remained with the vehicle and attempted to take the driver, later identified as Coleman, into custody.. Coleman suddenly reversed the vehicle and backed out of the parking space. Officer Byland gave repeated verbal commands for Coleman to stop, which he ignored, and instead, drove toward Officer Byland. At the same time, Officer Byland saw Coleman reaching for a handgun inside the vehicle. Fearing for his safety, Officer Byland discharged his duty weapon at least once, striking the vehicle but not Coleman, Coleman then fled the scene in the vehicle.

HPD patrol officers initiated a vehicle pursuit as Coleman fled the apartment complex parking lot. He was taken into custody a short distance from the scene after getting involved in a motor vehicle crash. Turner was taken into custody in the 6400 block of South Gessner, following a brief foot pursuit. No injuries to the officers or the suspects were reported. It was later determined Coleman and Turner were involved in a burglary of a business shortly before this incident.

As is customary in HPD officer-involved incidents inside the city limits, this case is being investigated by the HPD Special Investigations Unit, the Internal Affairs Division, and the Harris County District Attorney's Office.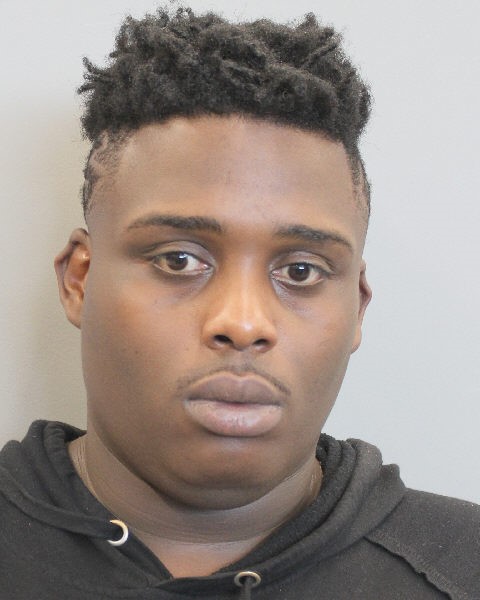 Joshua Cortera Coleman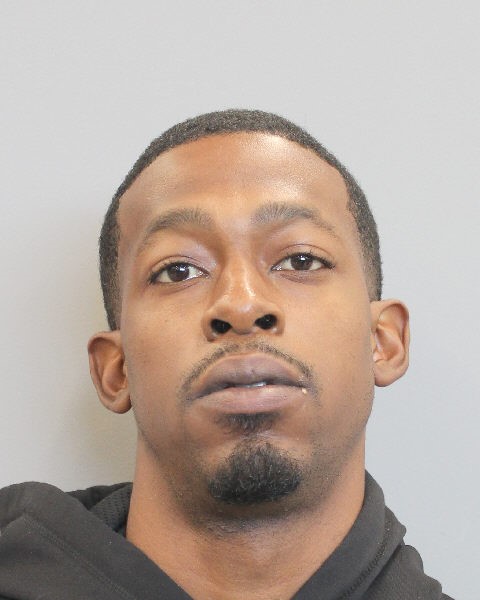 Derrick D. Turner



VHS/KJS 7-22-19
Inc. #093118919


For additional information, please contact the HPD Public Affairs Division at 713-308-3200.