>
Police
>
News Release
POLICE Department
Suspect Arrested, Charged in Shooting Incident at 12708 Northwest Freeway
July 31, 2019 - Charges have been filed against a suspect arrested in the shooting of a woman at 12708 Northwest Freeway (U.S. Highway 290) service road about 5:25 p.m. on Tuesday (July 30).

The suspect, Lawrence Alvin Tucker (b/m, 33), is charged with aggravated assault of a family member and assault of a family/household member in the 228th State District Court. A booking photo of Tucker is attached to this news release.

The victim, Brittiane Johnson, 34, suffered what is believed to be a non-life-threatening gunshot wound.

HPD Major Assaults & Family Violence Division Officers M. Althaus and Z. Brumley reported:

Ms. Johnson was sitting in her vehicle in the parking lot of a fitness center at the above address when her ex-boyfriend (Tucker) approached and positioned his truck to keep her from leaving. Tucker began arguing with Johnson, produced a pistol and shot her. He then placed Johnson in his pickup truck and drover her to Memorial Hermann Memorial City Hospital where he was detained by patrol officers and subsequently charged in this incident.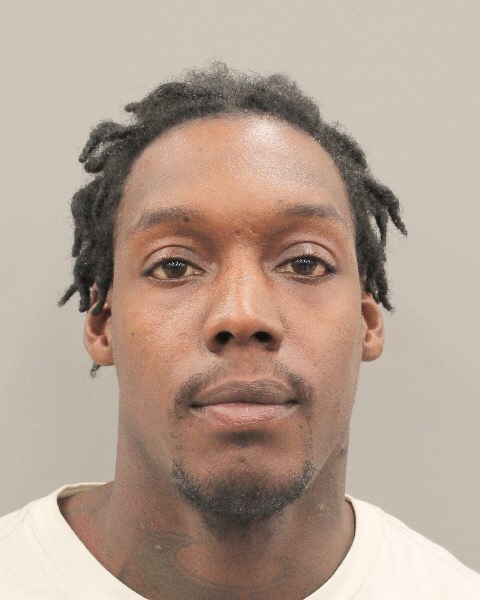 Lawrence Alvin Tucker



KJS/JFC 7-31-19
Inc. #097606219


For additional information, please contact the HPD Public Affairs Division at 713-308-3200.