>
Police
>
News Release
POLICE Department
Multiple Suspects Arrested, Charged in Human Smuggling, Kidnapping Investigation
June 28, 2019
- Houston Police Chief Art Acevedo announced at a news conference today (June 28) that investigators in the HPD Vice, Homicide and Narcotics Divisions have arrested five suspects charged in a human smuggling / kidnapping investigation.
The suspects are identified as Jose Silvestre Chavarrieta-Gusman (H/m, 18), Fredy Moreno-Gil (H/m, 26), Gabriel Salazar-Bautista (H/m, 35), Jose Manuel Aviles-Diaz (H/m, 26) and Moris Gudiel Campos-Gomez (H/m, 39).  All are charged with engaging in organized criminal activity by kidnapping in the 184th State District Court.  Additional charges were filed on Campos-Gomez, Aviles-Diaz and Chavarrieta-Gusman in the same court. 
Booking photos of the suspects are attached to this news release.
On June 5, a family contacted HPD to report their relative was being held in Houston for ransom and the kidnappers would not release them without a specific amount of money.  
Detectives from the Homicide Division, the Vice Division's Human Trafficking Unit and Criminal Intelligence Division were contacted and quickly formed a task force, along with the Narcotics Division and the Northwest Patrol Division Tactical Units.  
Within a very short period of time, detectives located the suspects and began a rescue operation and investigation.  Detectives were able to locate the stash house at 10427 Rockcrest Road, the various locations of the suspects involved and the location of multiple victims also being held for ransom.  Detectives also discovered that one female victim of the kidnappers was being forced to perform sexual acts with multiple suspects.  
Of the five suspects arrested, three are charged with sexual assault.  Additional federal charges are possible as the investigation continues. 
The investigation determined 18 victims - 16 males and two females - were being held for ransom.  Detectives recovered four guns, more than $10,000 and 19 grams of cocaine.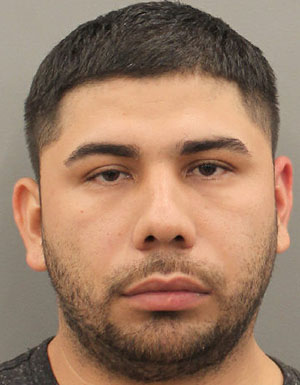 suspect Jose Manuel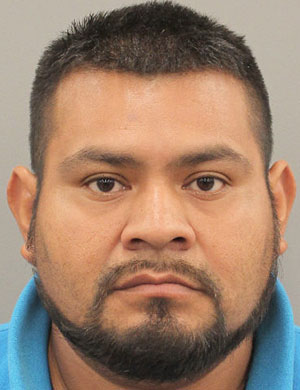 suspect Moris Gudiel Campos-Gomez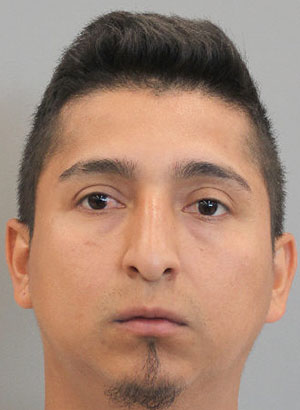 suspect Fredy Moreno-Gil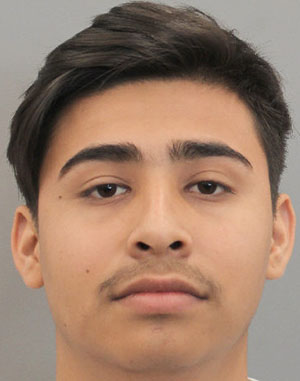 suspect Jose Silvestre Chavarrieta-Gusman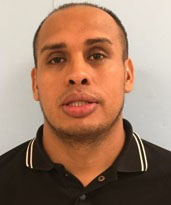 suspect Gabriel Salazar-Bautista

JFC/VHS 6-28-19
Inc. #070964919
For additional information, please contact the HPD Public Affairs Division at 713-308-3200.